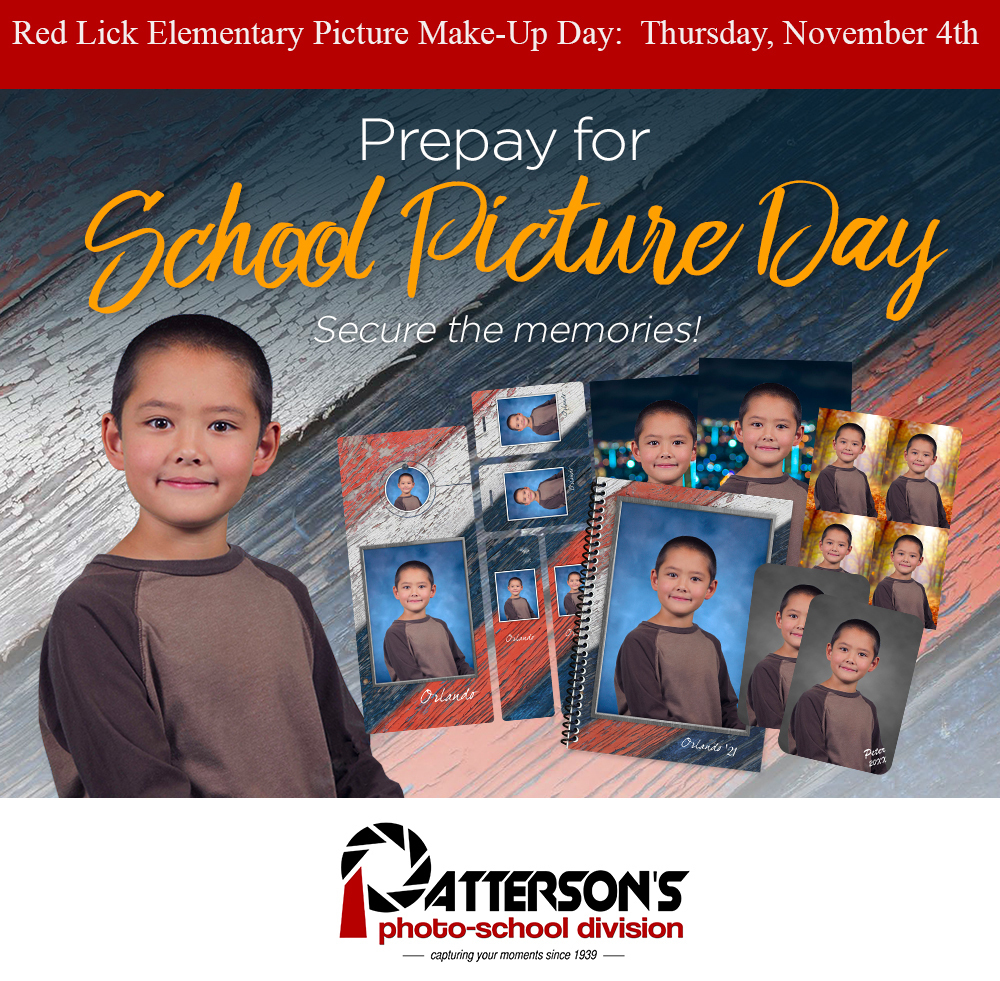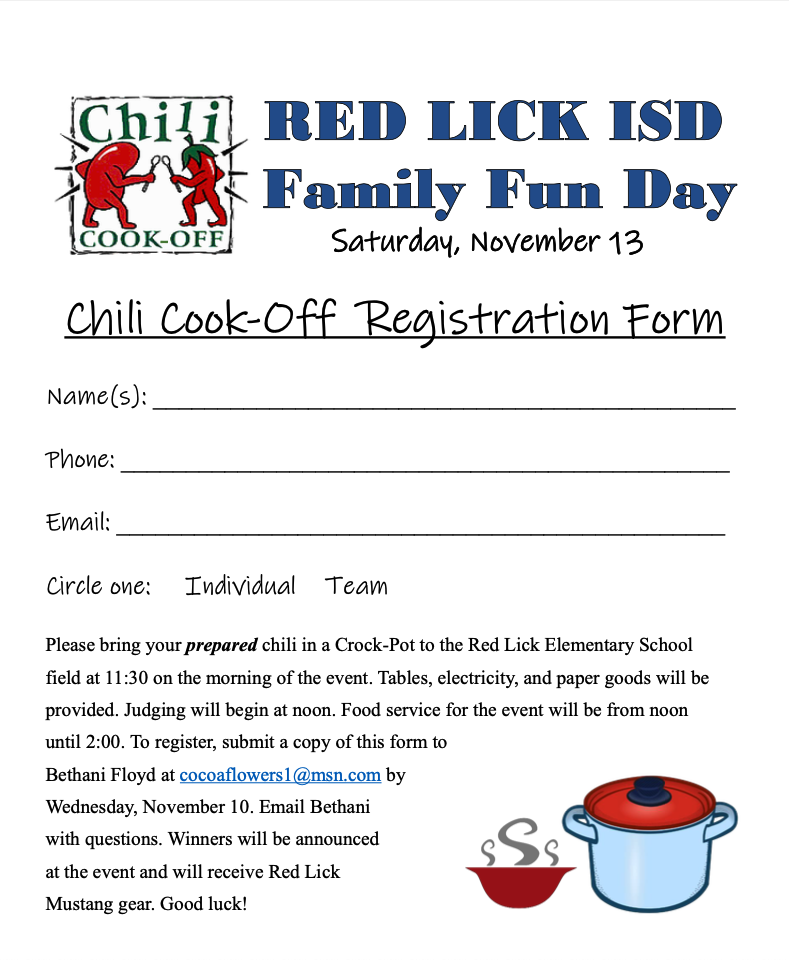 October is "National Principal Appreciation" month and we want to spotlight our two outstanding principals, Ms. Debbie Cooper at the elementary and Dr. Matt Endsley at the middle school. They are fantastic leaders, who love their jobs and these kids. Please take a moment and make them feel loved. #theHerd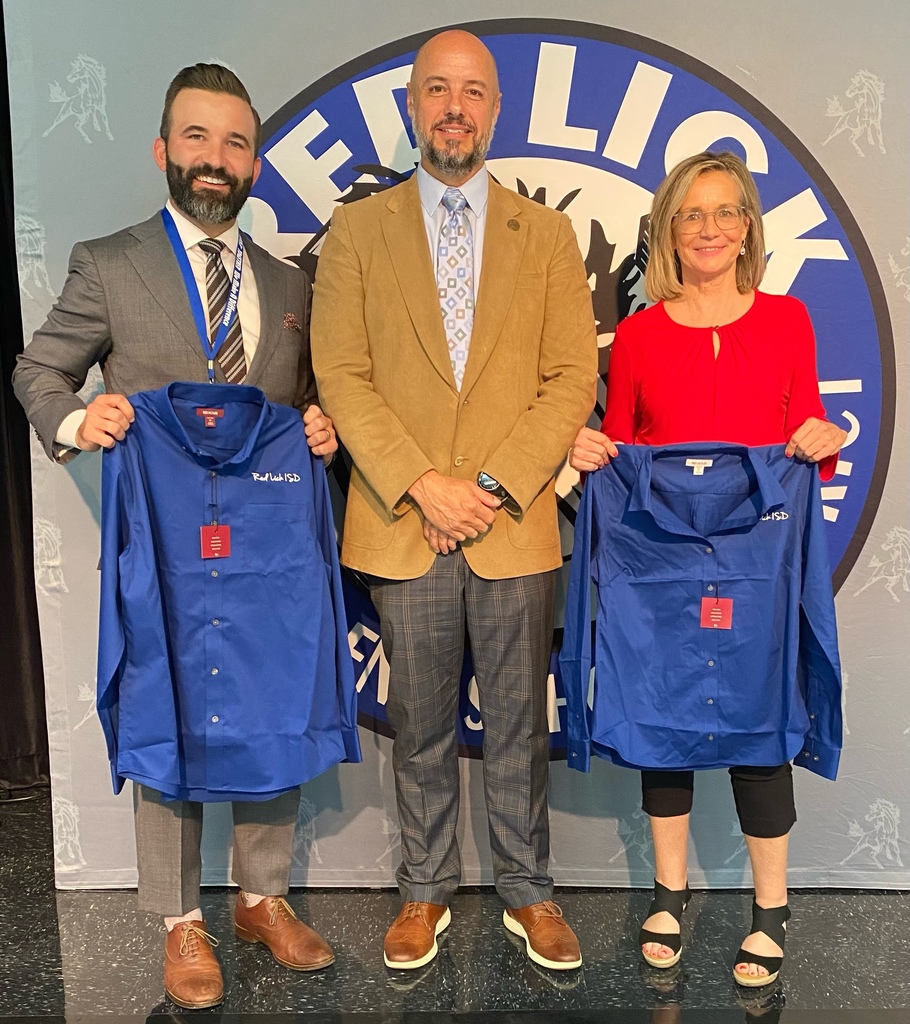 October 31st is the last day you can pre-order your yearbook at a discounted price of $35. It goes up to $40 on November 1st. Order from
www.yearbookforever.com

Just a reminder about buying your Thanksgiving Feast tickets by the end of the day this Friday, 10/29. We are trying to plan ahead for the purchase of limited supplies. No outside food allowed. Get your 2 tickets per family today! #theHerd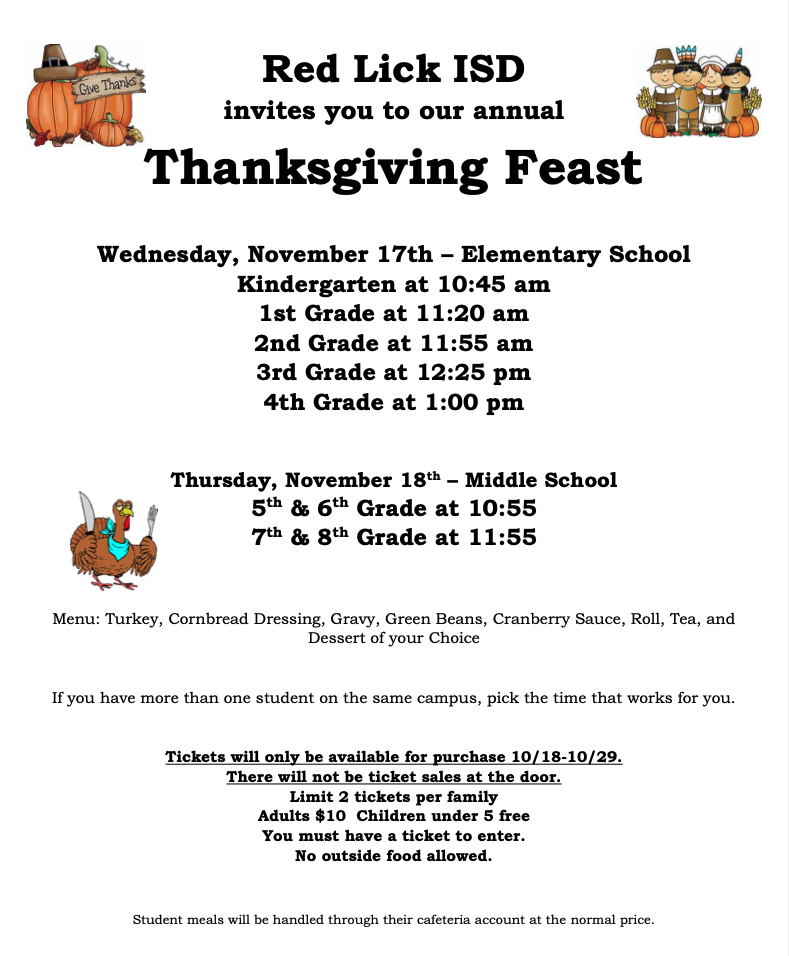 Here are the themes days for Red Ribbon Week!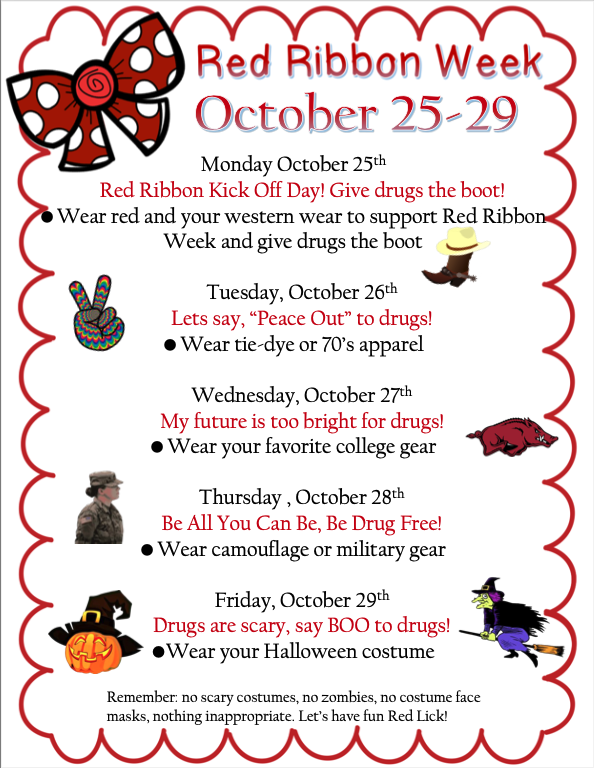 PTCO Board Recruitment Meeting, October 25, 6-7 pm.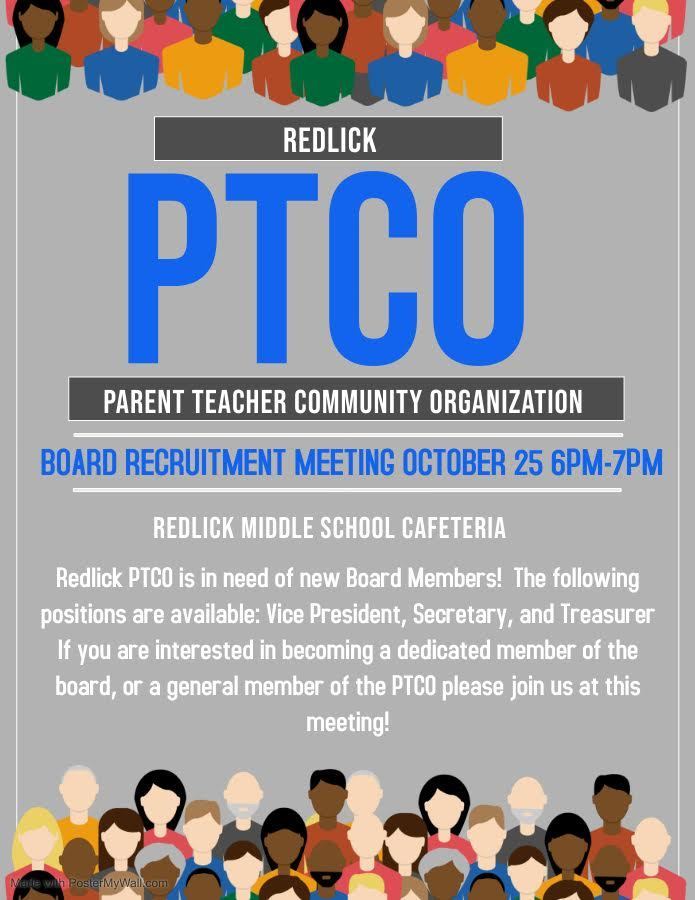 The Fall Festival will be postponed until the spring and it will be called the "Spring Fling!" The Fall Festival will return in October 2022. The Red Lick ISD school board will host a Family Fun Day on Saturday, November 13th, 12-3 pm. More information will be available at a later date. #theHerd

RLISD's Thanksgiving Feast is coming back! You don't want to miss it. Tickets will only be available from 10/18 - 10/28. No ticket sales at the door.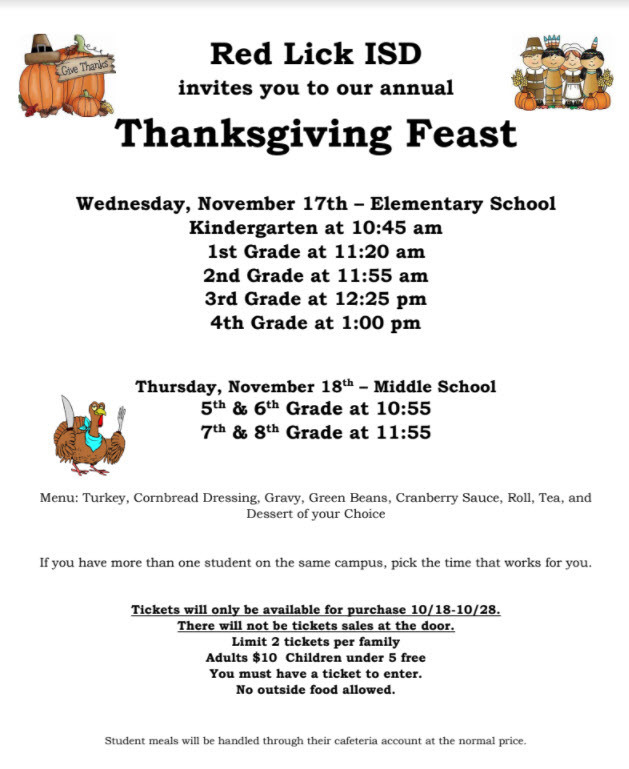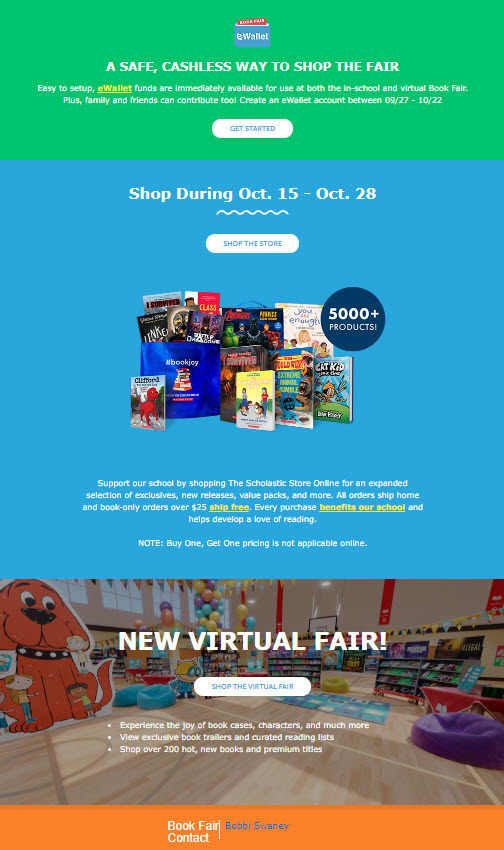 This is just a reminder that there will be a PTCO meeting this evening from 6-7pm in the Middle School cafeteria. All parents are welcome to attend.

PTCO has so awesome apparel available. Order forms are due by October 13th. If you use the credit or debit option, make sure to email the order to
ptco@redlickisd.com
or submit a physical form.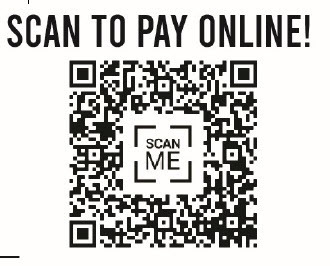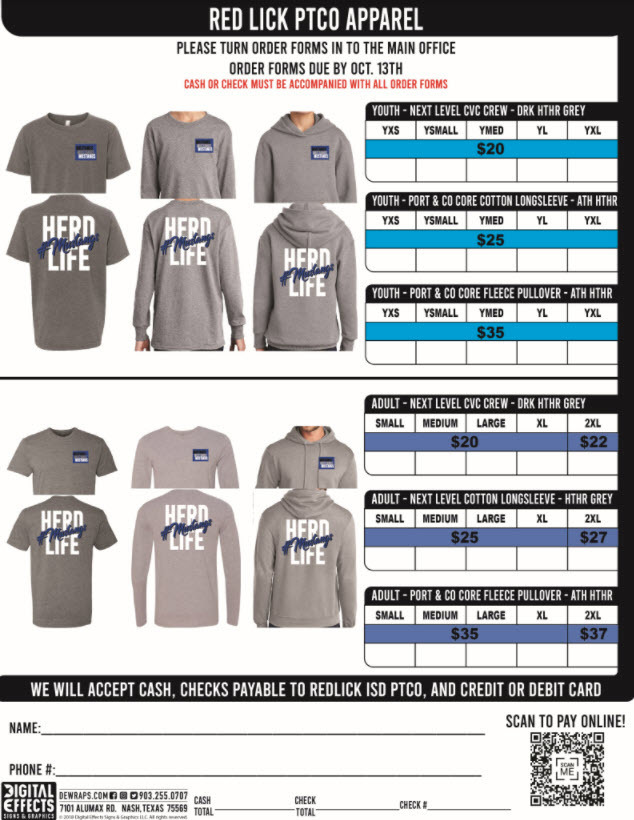 Christus St. Michael's will be on campus Oct. 12th & 14th for the annual asthma clinic. If you feel your child needs a respiratory evaluation to rule out asthma; or if your child is experiencing symptoms that could be related to asthma, this is an opportunity for a free evaluation. Also, if your student currently has an asthma plan on file, and needs updated orders for medications, please let Nurse Teresa know. Please check our website download the form and more information.


Red Lick is having a pep rally at the middle school this Friday! Here is some information if you want to visit during the event.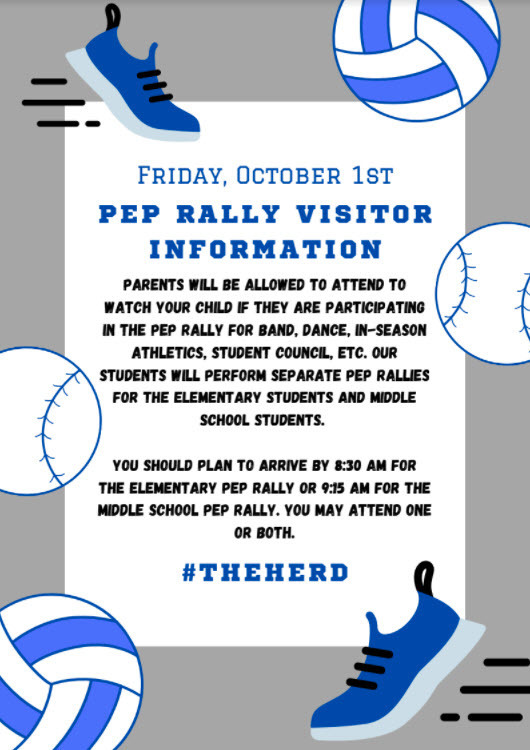 Here are the theme days for "Spirit Week" next week for the middle school and our school song. We will be hosting a pep-rally on Friday, October 1st. #TheHerd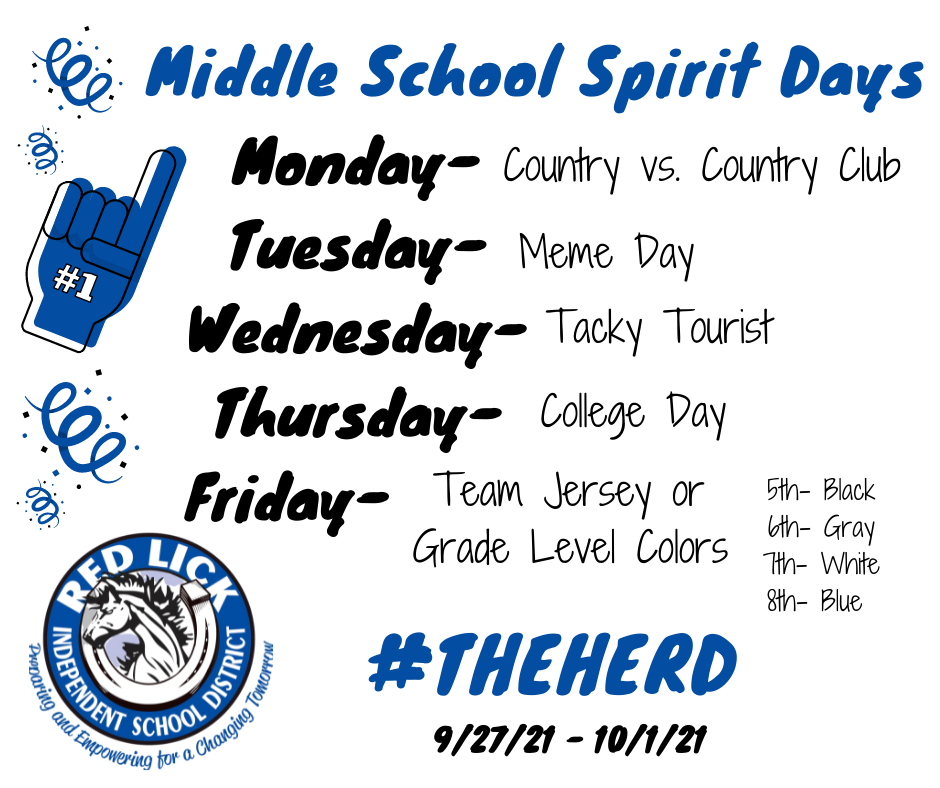 Just wanted to send out a reminder that tomorrow is a half day. Pick up will be a 12 pm. Thanks and have a fantastic weekend!

The baseball game on Monday, 10/4 vs. Chapel Hill has been rescheduled to Tuesday, 10/5, 4:30 at Spring Lake Park.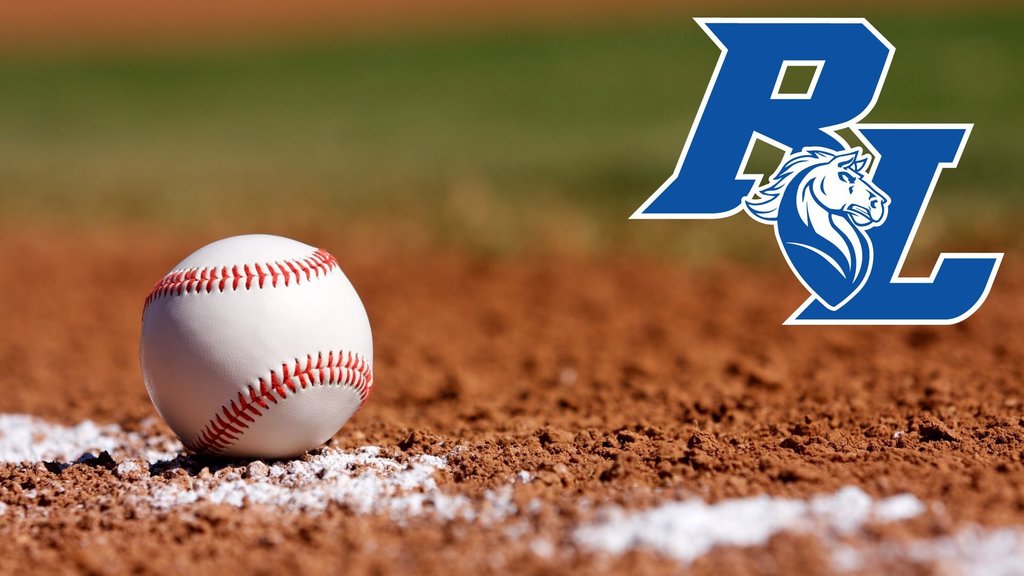 Come join us at "See You At The Pole" tomorrow morning. #theHerd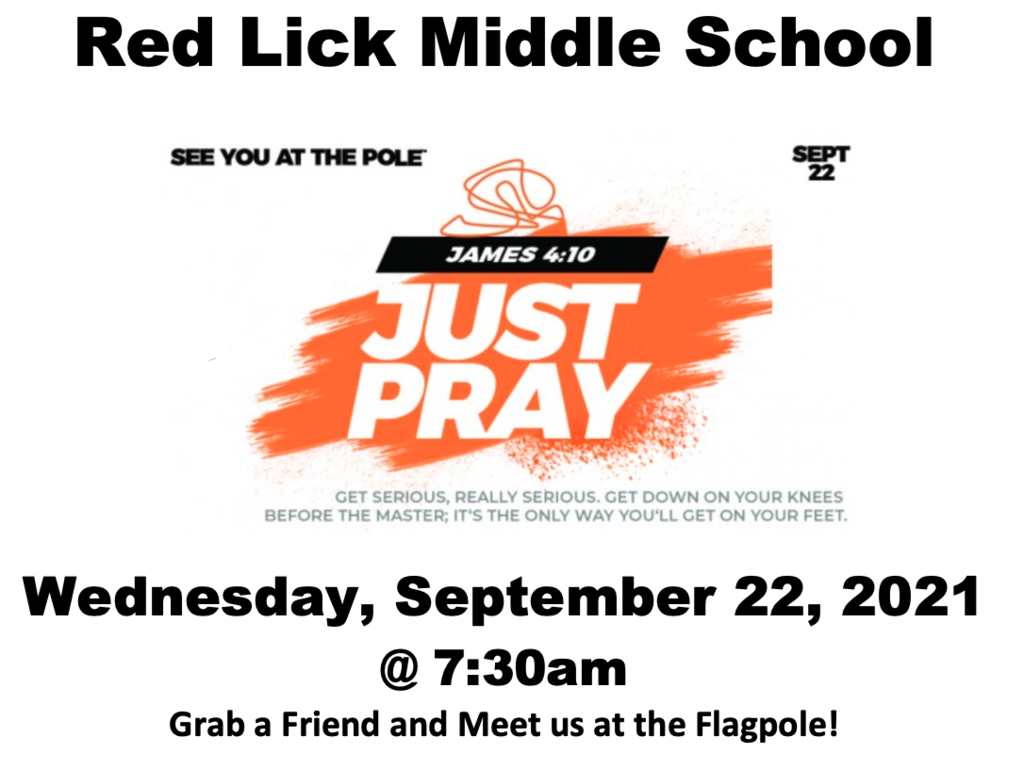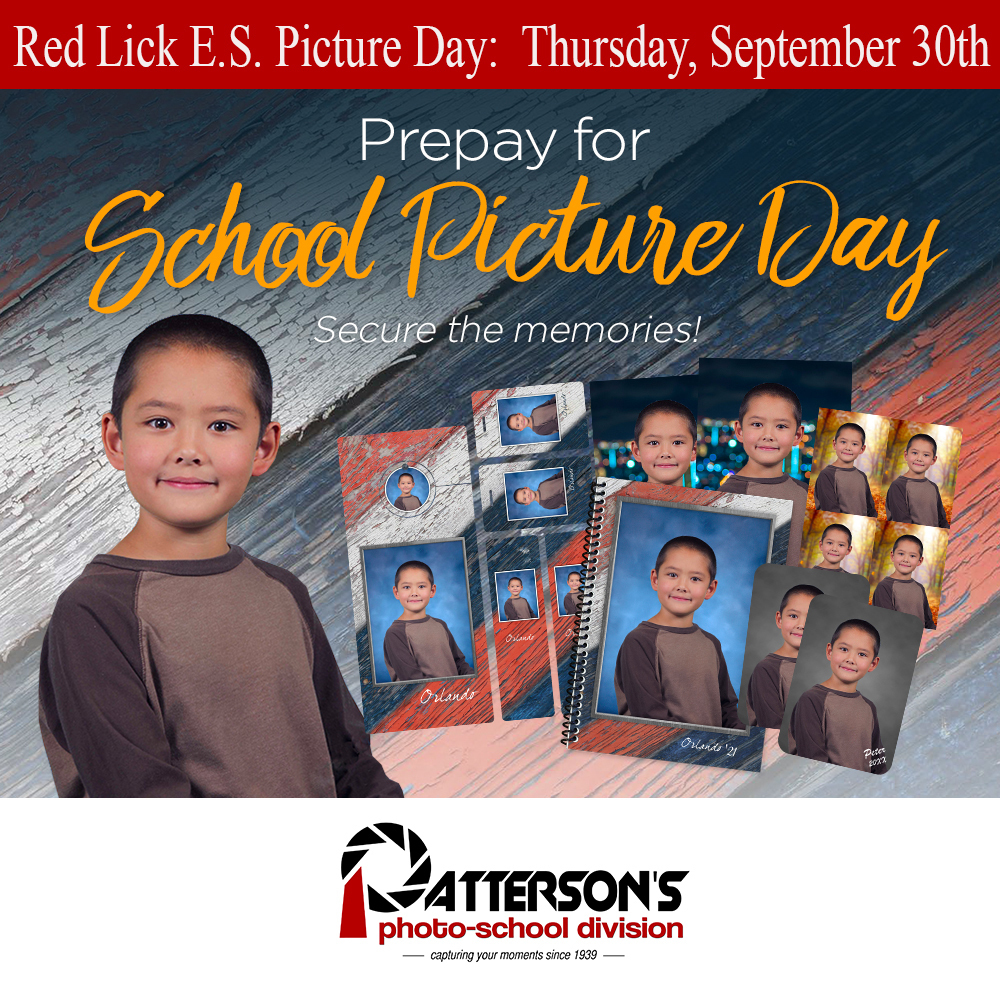 Thank you Rotary Club for donating dictionaries to our third grade students! #theHerd