Elementary registration will be Monday through Thursday each week from 8am to 3pm


There is an easier way to collect Box Tops for Education!!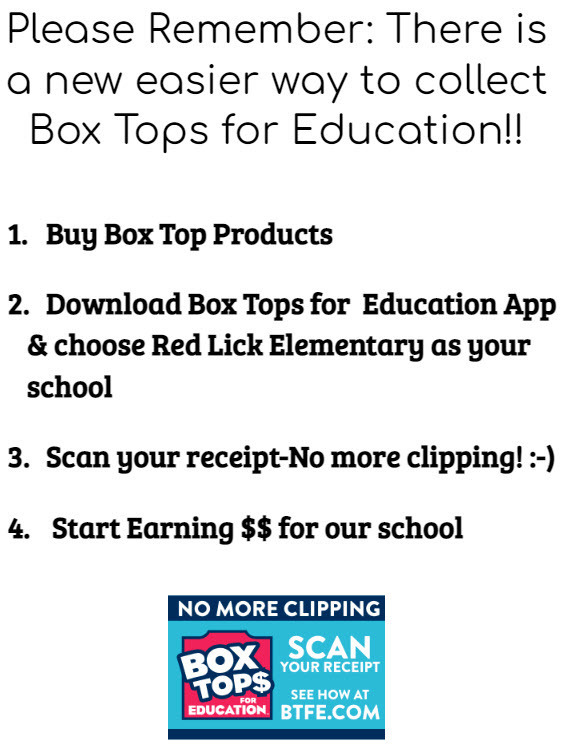 Middle School Awards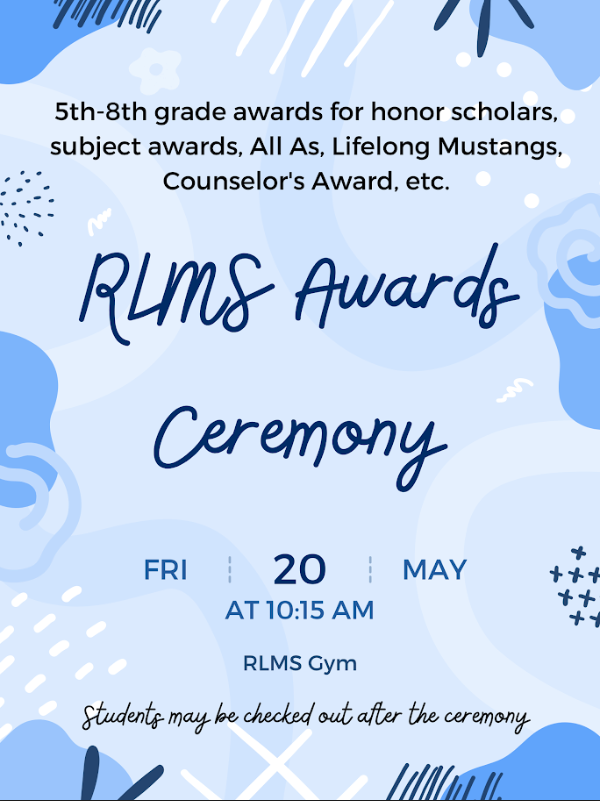 Elementary Awards and Kinder Graduation #theHerd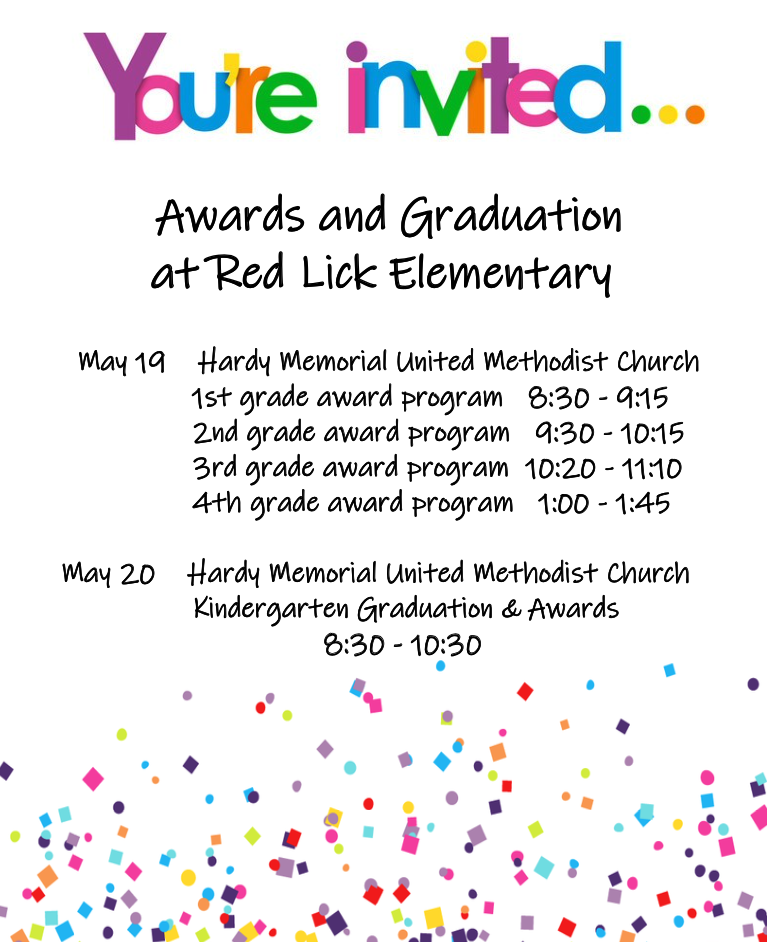 8th Grade Graduation Tonight 6pm at Heritage Church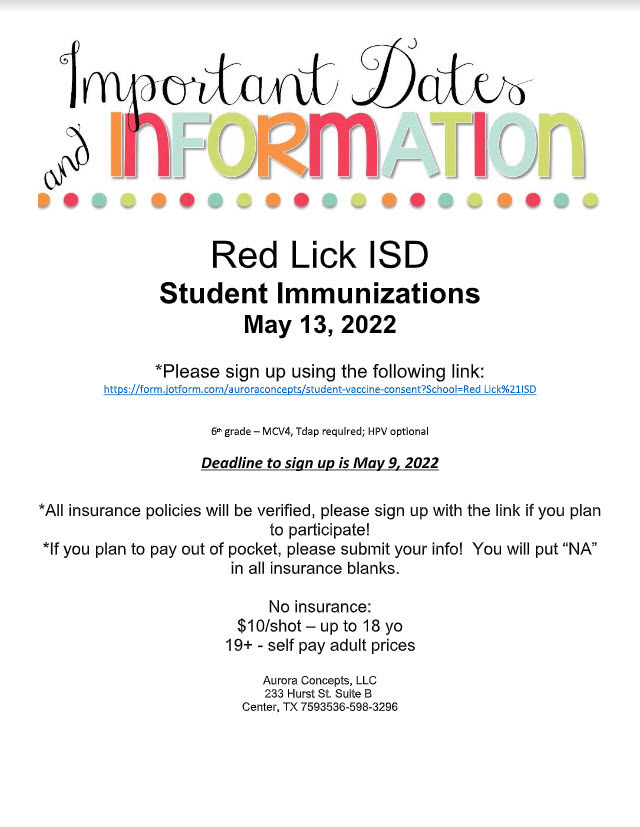 NJHS induction ceremony tonight at 6pm in the Middle School Cafeteria
A message from the Red Lick PTCO. #theHerd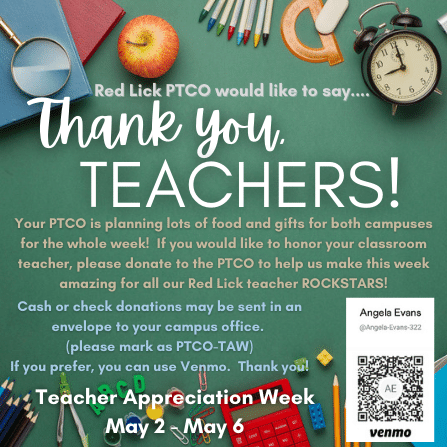 Spring Band Concert Tonight at 6pm at the MS Cafeteria.

Elementary Field Day Schedule for May 18th: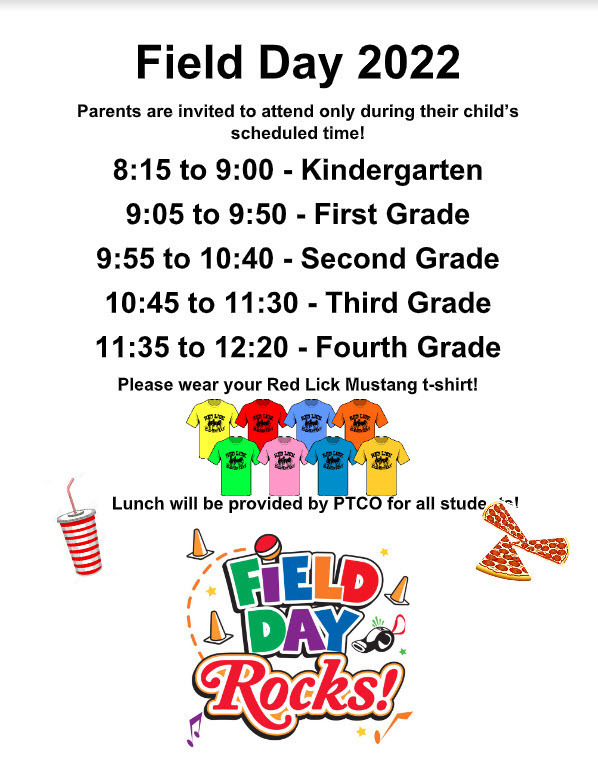 You're invited! Here is a list of events happening at the end of the year at the Elementary.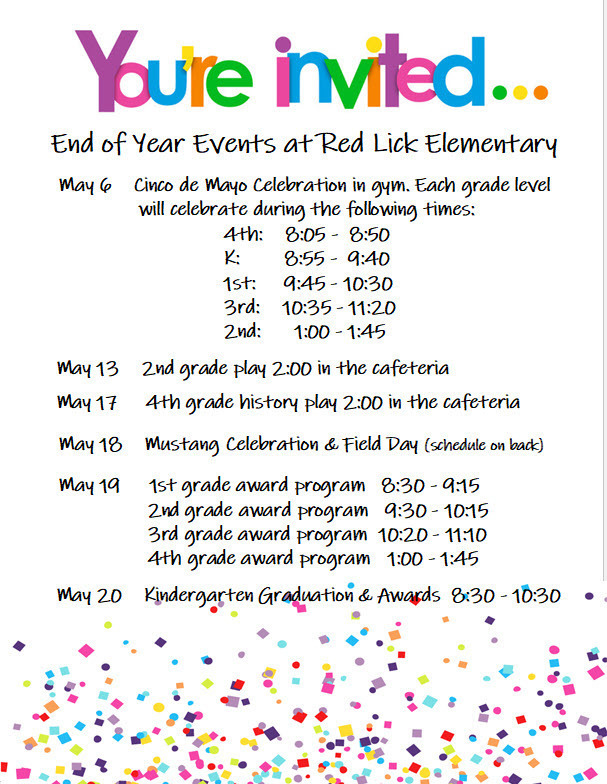 Middle School Parents, here is a flyer about the summer camps the middle school is offering. Please be sure to add a colon (:) after "https" to get the correct URL. Sorry for any confusion and we hope your child can join us this summer for some fun activities! #theHerd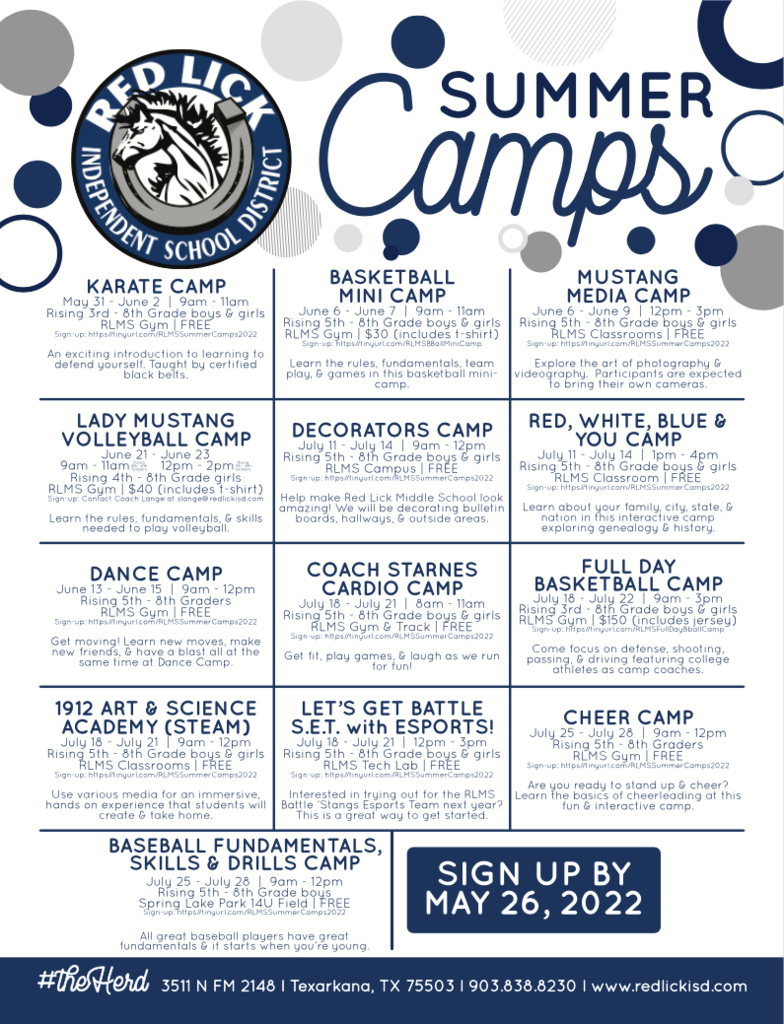 Just a friendly reminder that we have an early release today at noon and Spring Break next week. Enjoy the time with your family. #theHerd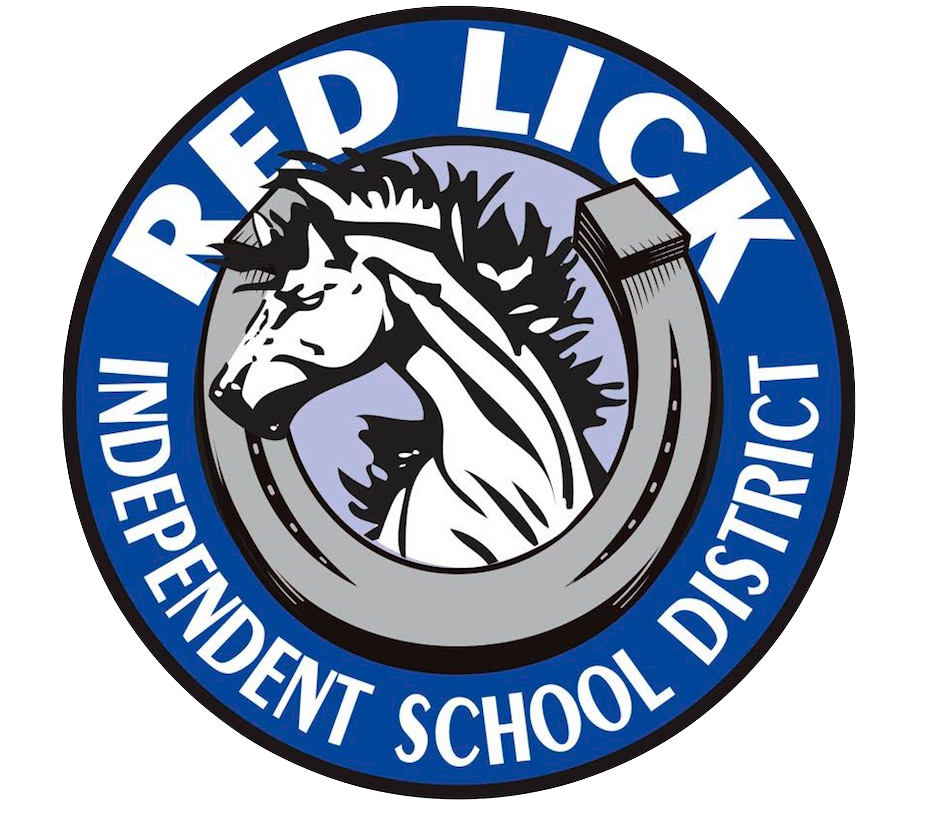 WinShape Camps are at the middle school tonight for a summer preview! Come on out, 5:30 pm-7:30 pm.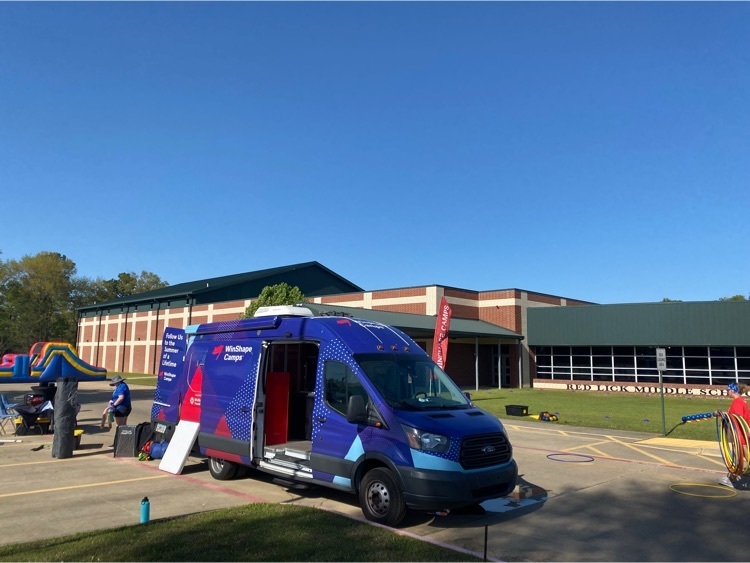 Come check out PTCO's Spring Fling today from 11-3 at Red Lick Schools. There is an Easter egg hunt at 12. Food vendors, cornhole tournaments and other fun activities planned for your family. It is a beautiful day, come and hang out with us!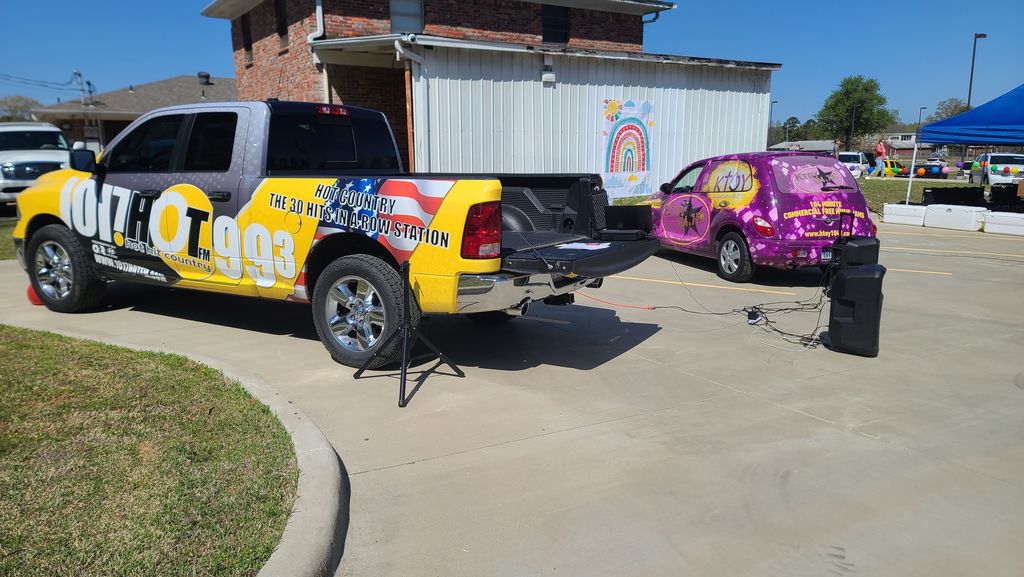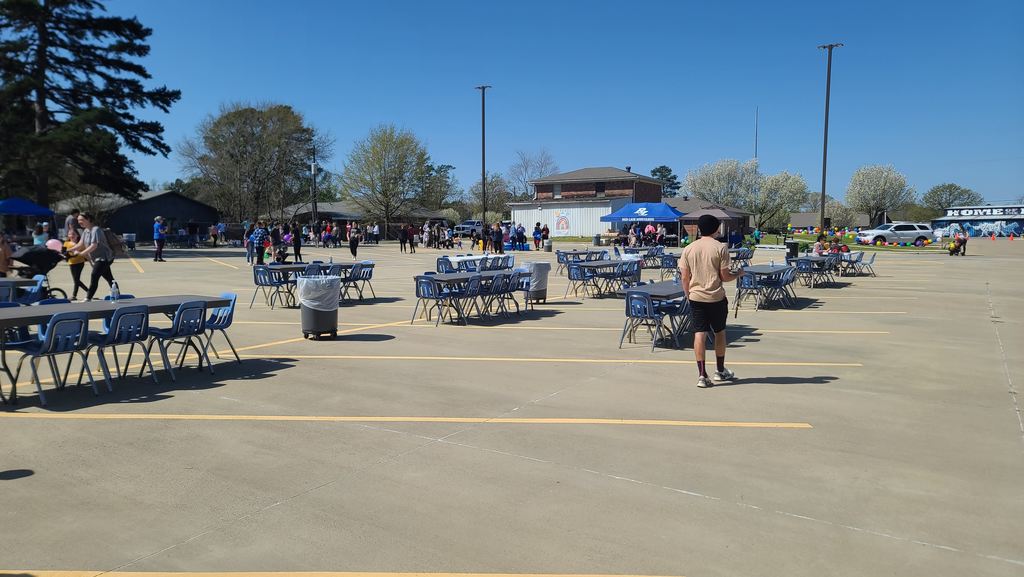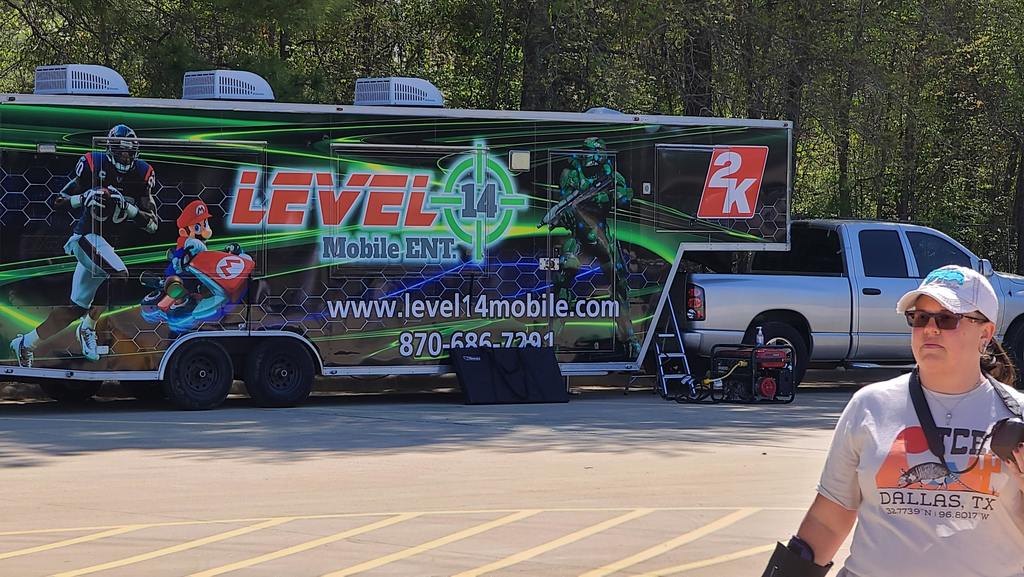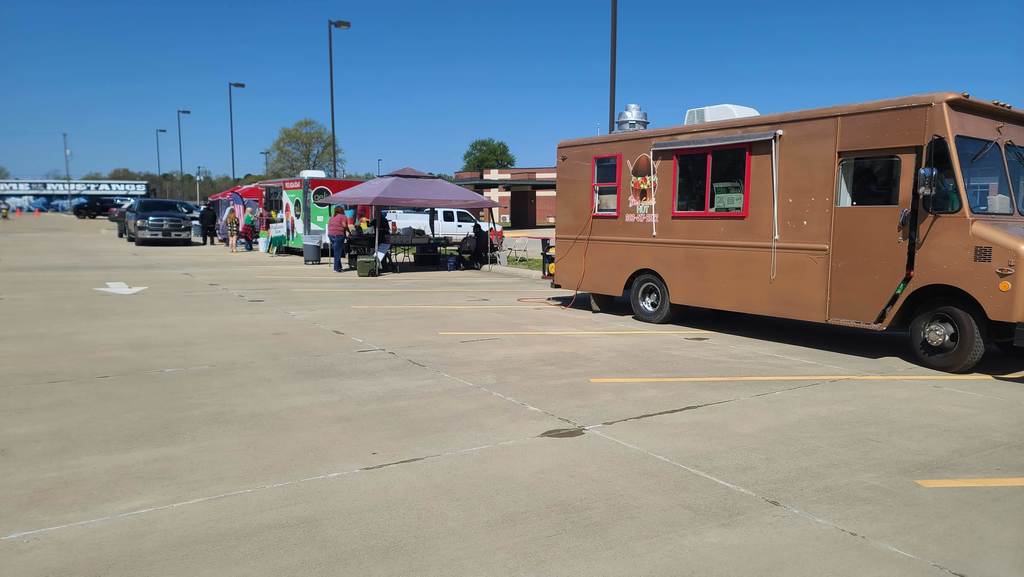 Just a reminder about PTCO's "Spring Fling" this Saturday from 11-3 pm. Lot's to do and eat! Come join the fun! #theHerd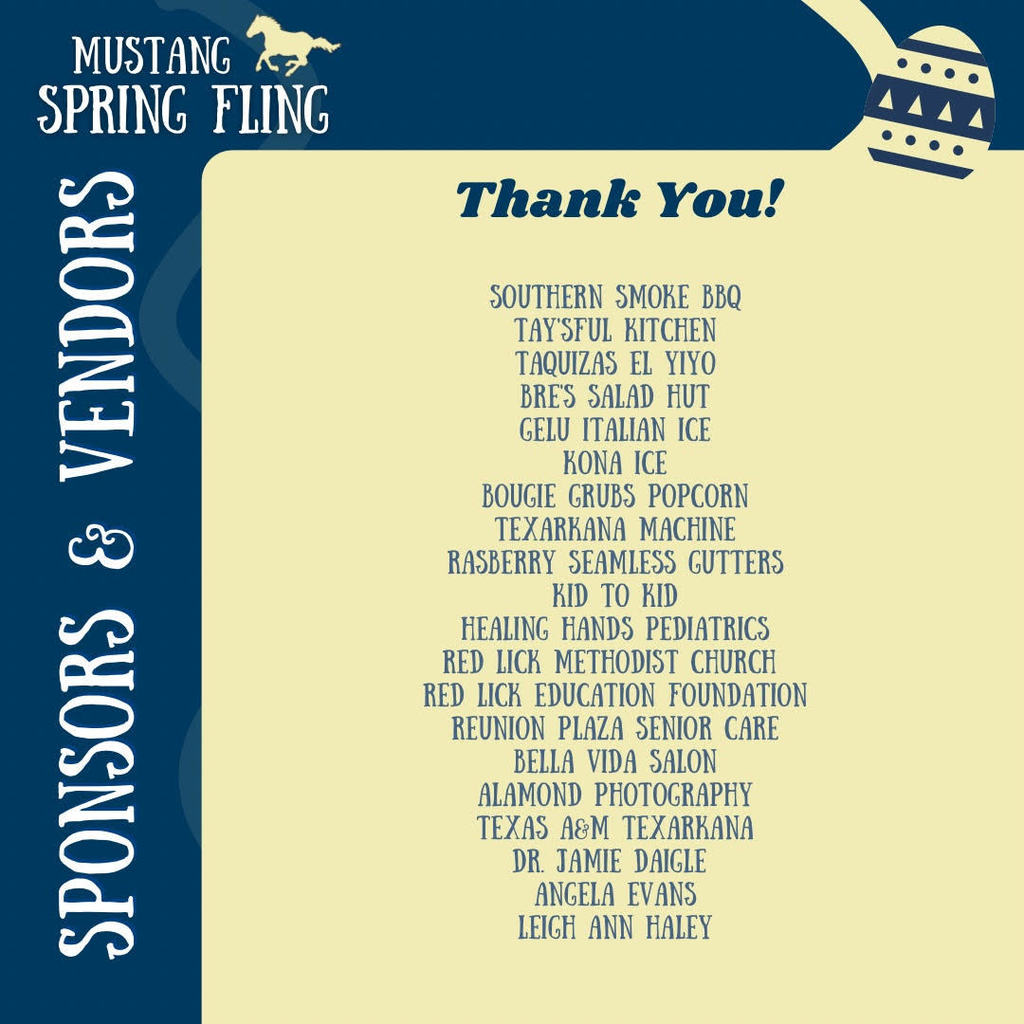 The Red Lick ISD 2022-2023 Calendar has been released. It is going to be a great year! #theHerd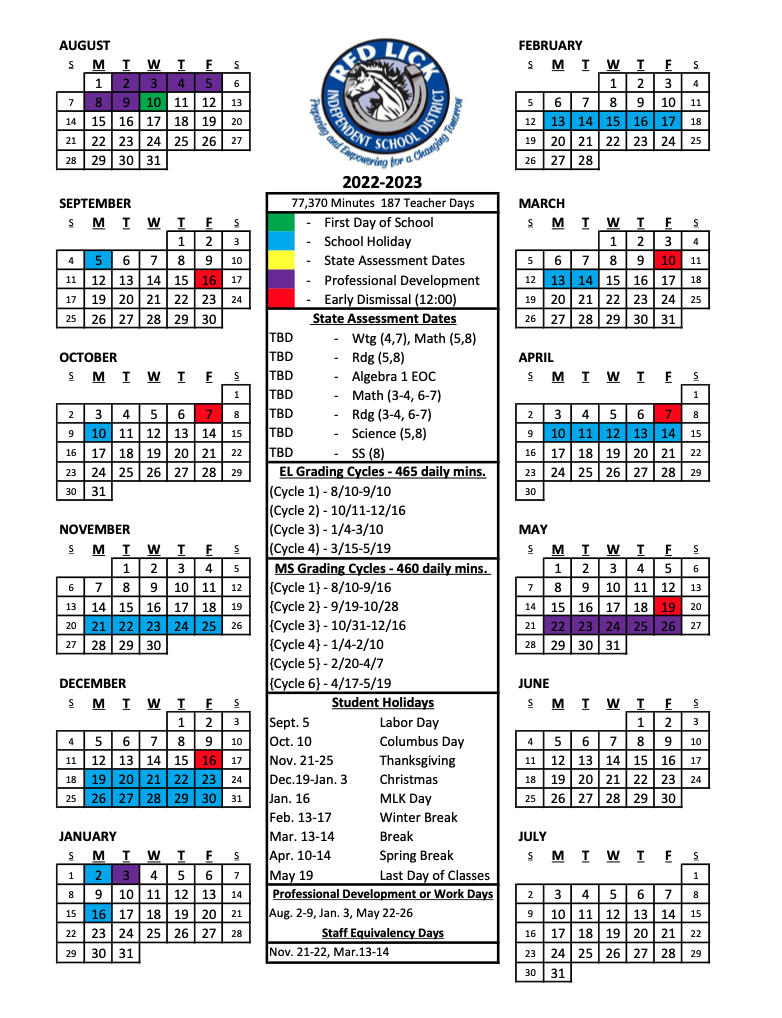 Elementary Open House is planned for next Thursday, March 31st from 5:30-6:30 pm. Come join us and see all the exciting things we are doing! #theHerd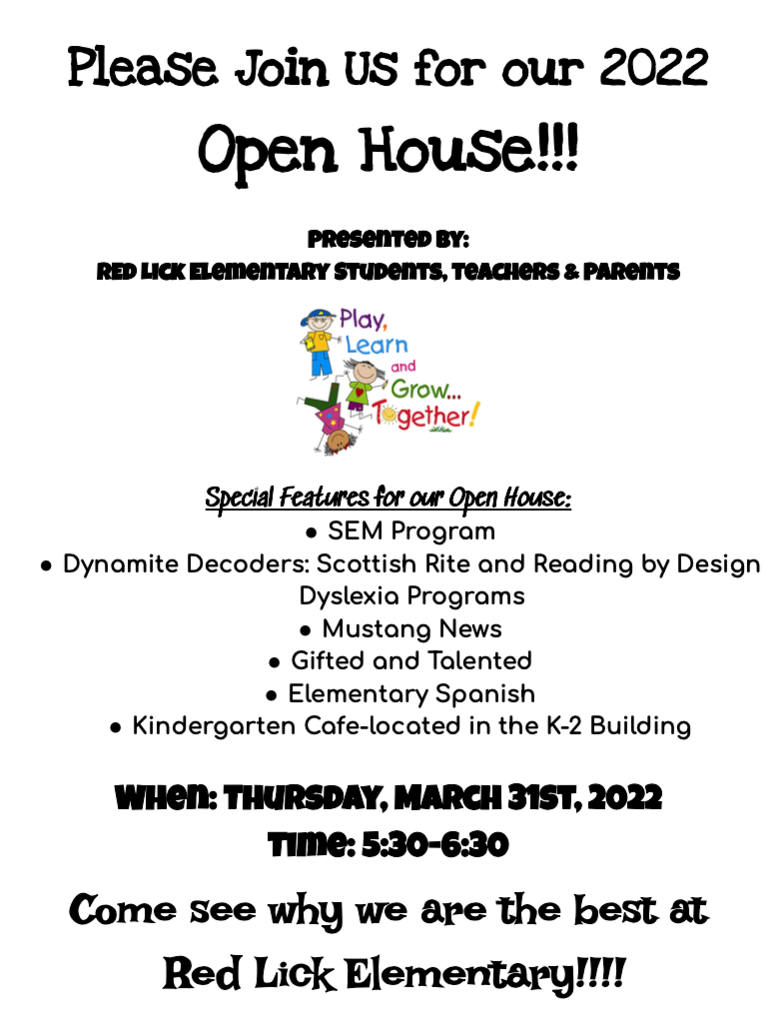 Public Schools Week "Open House" for Red Lick Middle School is March 31 from 6-7 pm for all current families. Afterward, there will be a community preview night for 4th grade Red Lick families and out-of-district 4th - 7th-grade families from 7:15-8:00 pm in the cafeteria. #theHerd Check out the promotional video!
https://youtu.be/_wXjk4X6b_g