The Red Lick Mustang Cross Country boys and girls teams both finished as the 3rd place team finishers in the 14-3A district meet held by DeKalb I.S.D. The individual results are as followed: Girls 2nd Lily Heiner - 14:40 10th Annelise Gibson - 15:42 16th Haydynn Coffman - 17:07 18th Alyssa Lange - 17:38 19th Anna Claire Novosad - 18:17 25th Lacee Rushing - 26:23 26th Jonessa Barlow - 26:31 Boys 7th Uriah Simpson - 13:12 9th Jacob King - 13:24 15th Levi Price - 14:05 16th Jayden Hamilton - 14:08 29th Ryan Wells - 15:12 30th John Barlow - 15:22 31st Braydan Maynard - 15:24 34th Josh Baker - 21:04 35th Landon McCroskey - 22:30 Congratulations to all of these athletes who have worked their tails off all year long. Cross Country is not an easy sport, but it is one that builds mental toughness and tenacity. These boys and girls have shown up each and every day ready and willing to work. I am so proud of each and every one of them and look forward to seeing them grow as individuals and as athletes. Thank you all for your support. GO MUSTANGS!!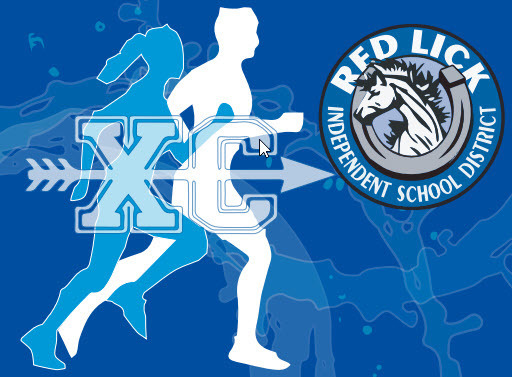 Students in Mrs. Thiem's math test that made a 90 or higher on the Unit 2 test. Proud of these students!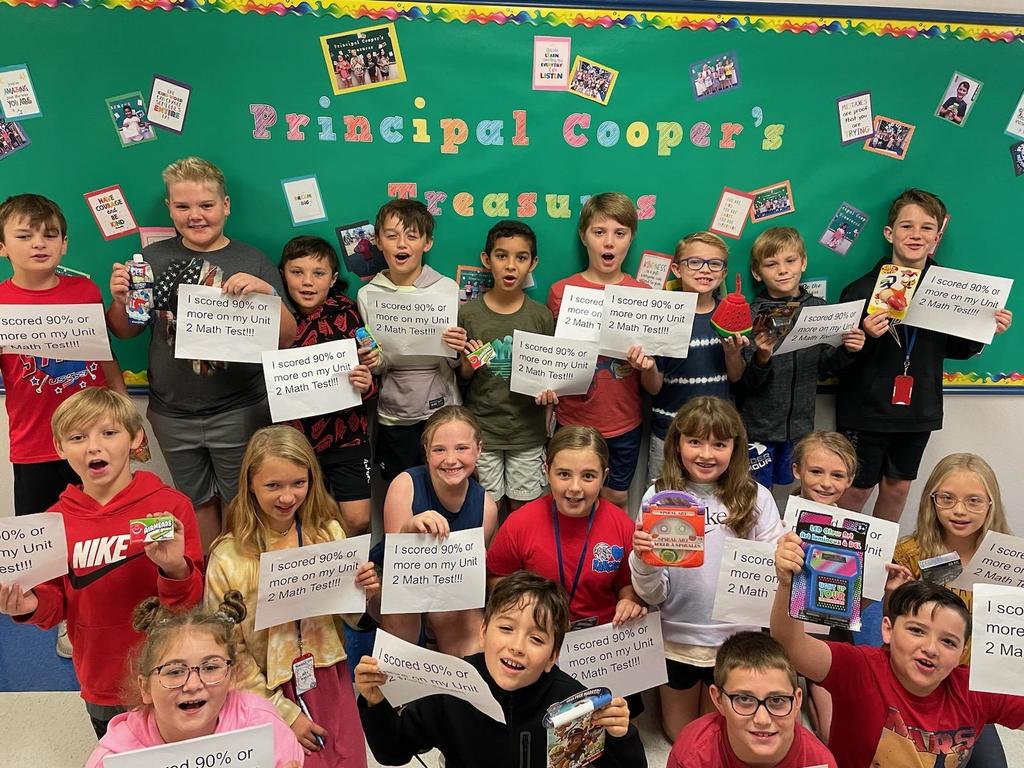 Middle School Book Fair is coming on October 17th and will run through October 21st. Cash or Check is preferred.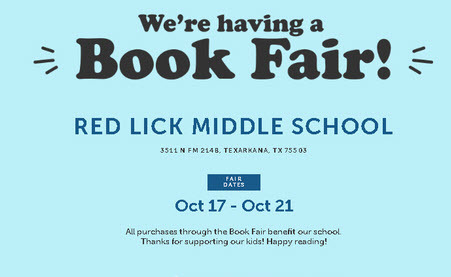 Red Ribbon Week is less than two weeks away. Here are the activities going on that week at the Middle School.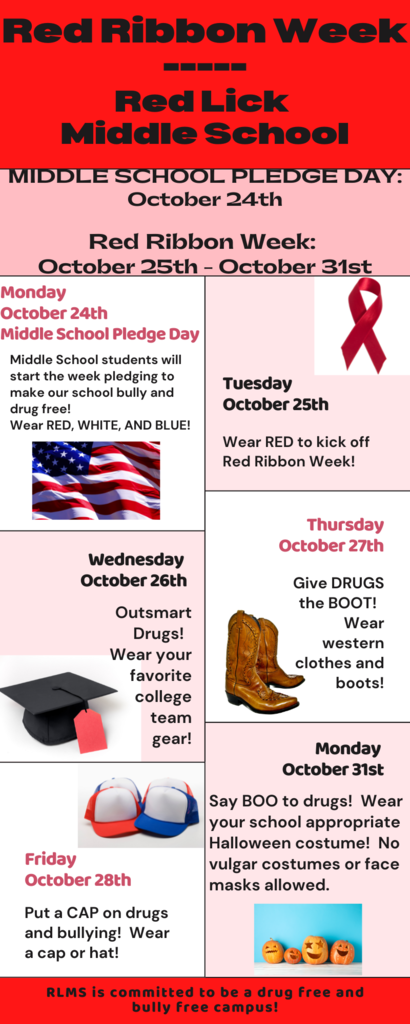 Red Ribbon Week will be here soon. Please have a look at all of the fun activities planned for your child.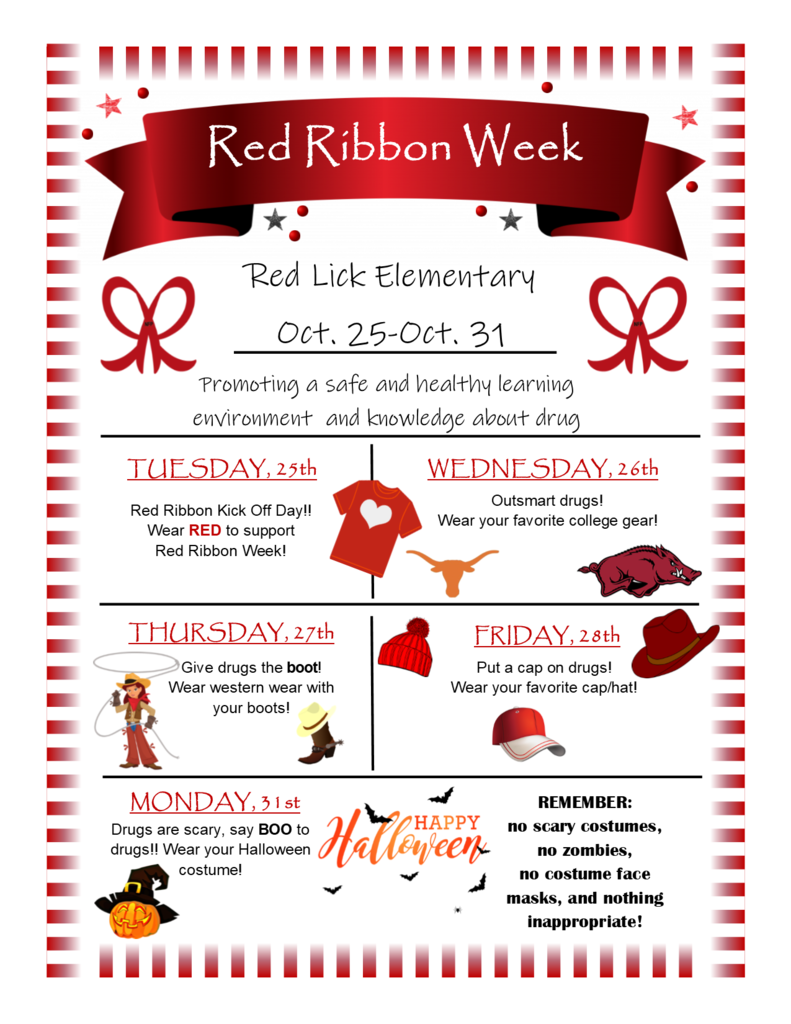 Cross Country Results 10/1 The results for the Titus County XC invitational are listed below. The boys and girls competed well in what was the biggest meet we have attended all year. District is right around the corner and I am excited to see how we do as a team and as individuals. Thank you for your continued support. JH Boys 21st Jacob King - 14:29 25th Jayden Hamilton - 14:42 32nd Levi Price - 15:08 43rd Ryan Wells - 15:42 47th John Barlow - 16:06 63rd Jacob Redfearn - 18:49 66th Josh Baker - 19:32 84th Landon McCroskey - 22:45 JH Girls 23rd Lily Heiner - 16:17 34th Annelise Gibson - 16:53 68th Haydynn Coffman - 18:27 78th Anna Claire Novosad - 19:59 80th Alyssa Lange - 20:24 91st Lacee Rushing - 26:29 92nd Jonessa Barlow - 26:33

1st Pep-Rally of the year is this Friday at the middle school gym, 9:15 am. All parents of participating students are welcome to attend. Wear Pink and be ready for loads of fun with fever-pitch screaming! #theHerd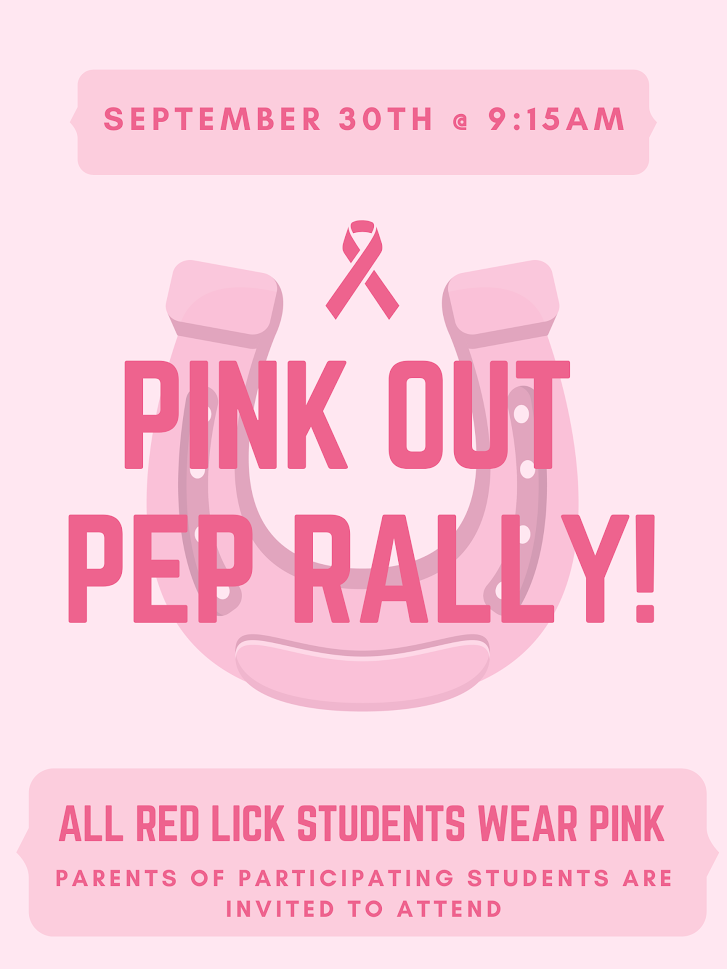 At this time, phone and internet services have been restored.

Internet and phones are down at the district. We cannot recieve calls or respond to emails at this time. We are in contact with our service provider to help resolve the issue.

eSports Club Event open to any student! "Team Based" Mario Party Thursday September 29th in the Middle School Cafeteria from 5:30-7:30pm. $5 entry fee which covers a slice of pizza and a bottle of water. Must sign up with Mrs. Windham and pay by Wednesday September 28th. Students will not be allowed to stay after school on the day of the event.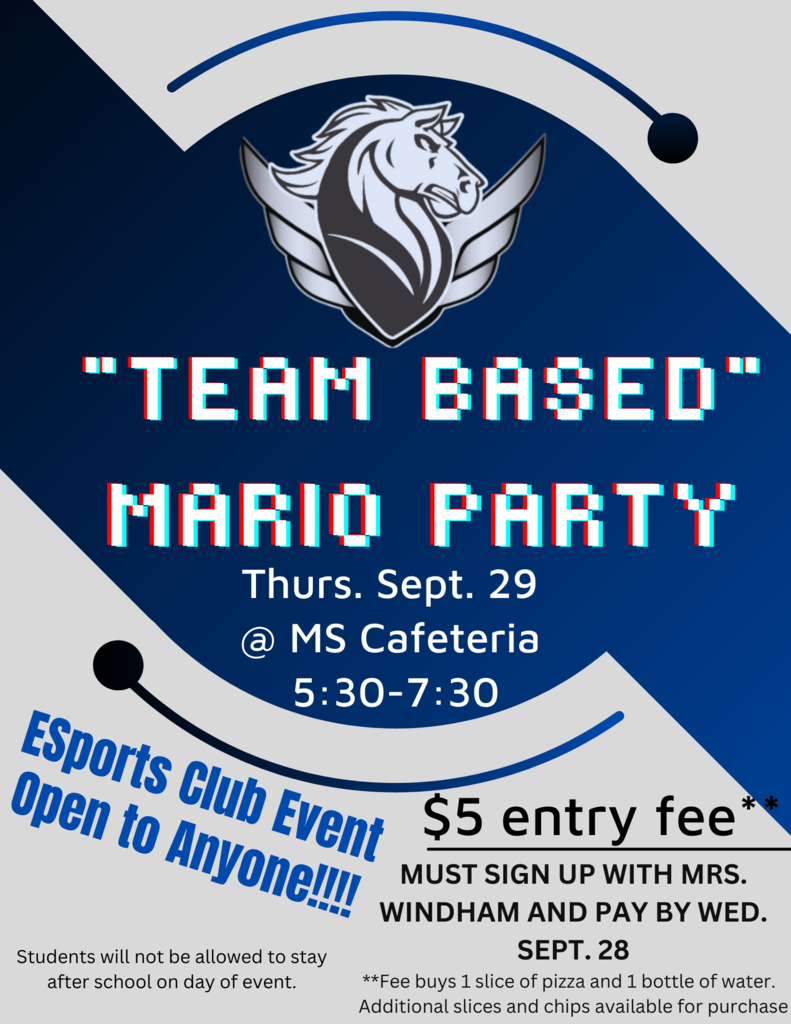 Our Elementary art students have been hard at work!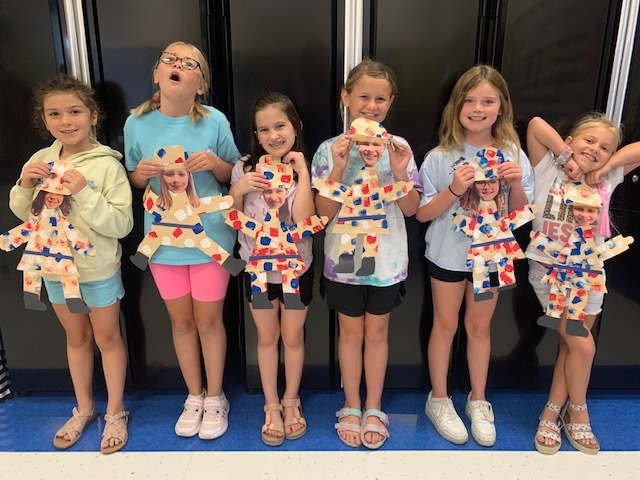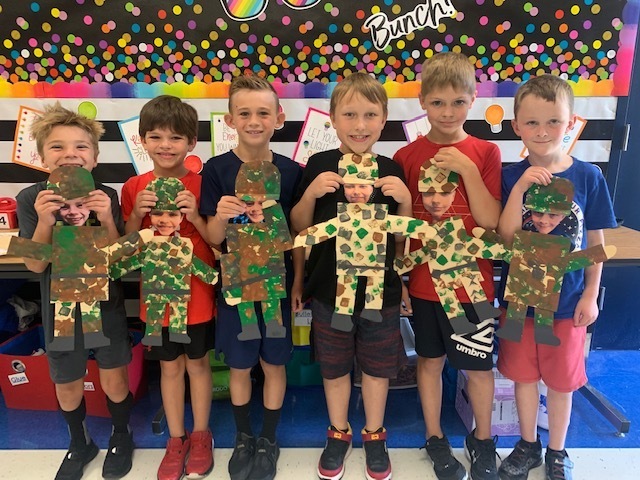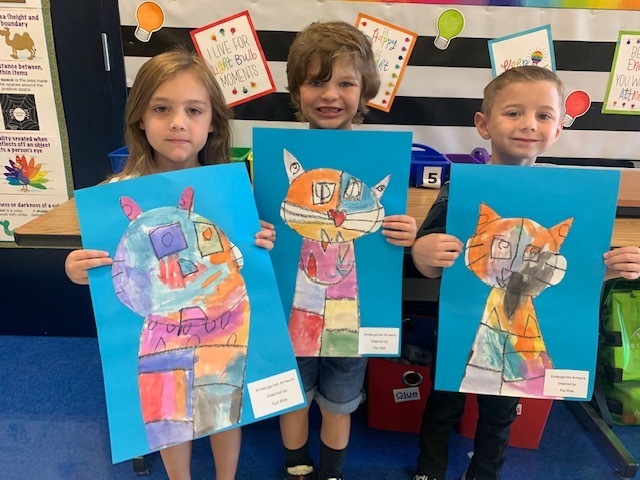 Baseball Results from 9/20: Game 1 Red Lick 8 Bloomburg 2 The Mustangs pulled out a victory in game 1 vs. the Bloomburg Wildcats with a final score of 8-2. The Mustangs were led by Miller Whitt and Trevor Hendershott with doubles each. Tim Thompson started on the mound and recorded the win for the Mustangs. Devyn Gustafson came in relief to pitch and had a strikeout. Game 2 Chapel Hill 6 Red Lick 0 The Chapel Hill Red Devils defeated the Mustangs 6-0 in game 2 of the night cap. Levi Price started for the Mustangs and surrendered 3 hits, while striking out 1. Trevor Hendershott came in relief and had 2 strikeouts as well. The Mustangs will be back in action next Monday, 9/26 at Spring Lake Park vs. Chapel Hill and McLeod. The Mustangs will take on Chapel Hill at 4:30p in game 1 and then will face McLeod in game 2 at 7:00pm.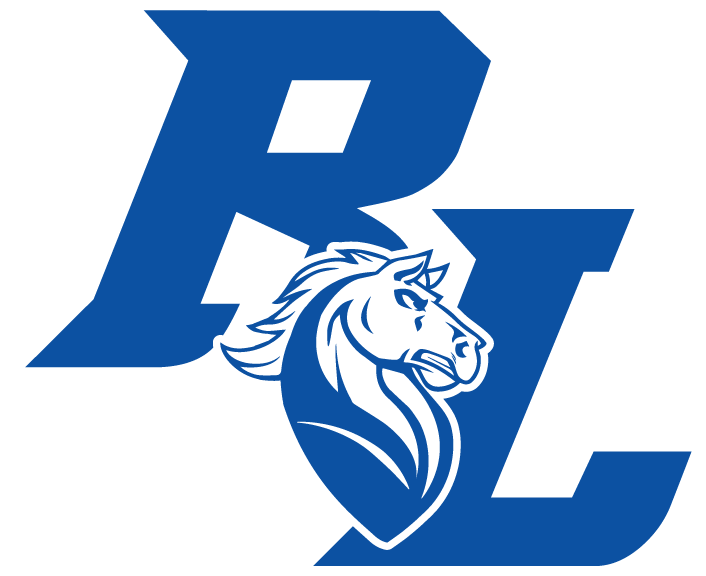 Invitation to Public Meeting The Red Lick Elementary Site-Based Committee will meet on September 27, 2022 at 4:00 PM in the Elementary Cafeteria followed by the Red Lick Middle School Site-Based Committee meeting at 5:00 PM in the Middle School Cafeteria to discuss 2022 State Accountability Ratings, Campus Needs Assessments and Campus Improvement Plans. The public is invited to attend.

Our baseball games today have been moved to the 5:45pm and 7pm time slot. Games will be played at Mount Pleasant Chapel Hill I.S.D. Our next home games will be next Monday at Spring Lake Park. First game is at 4:30pm and the second game is at 7pm.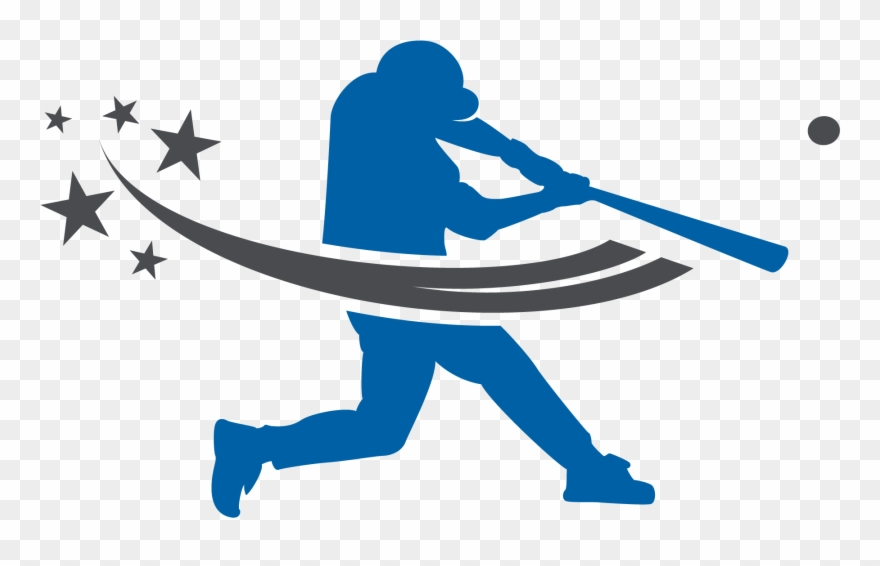 Battle Mustangs eSports "practicing" Rocket League.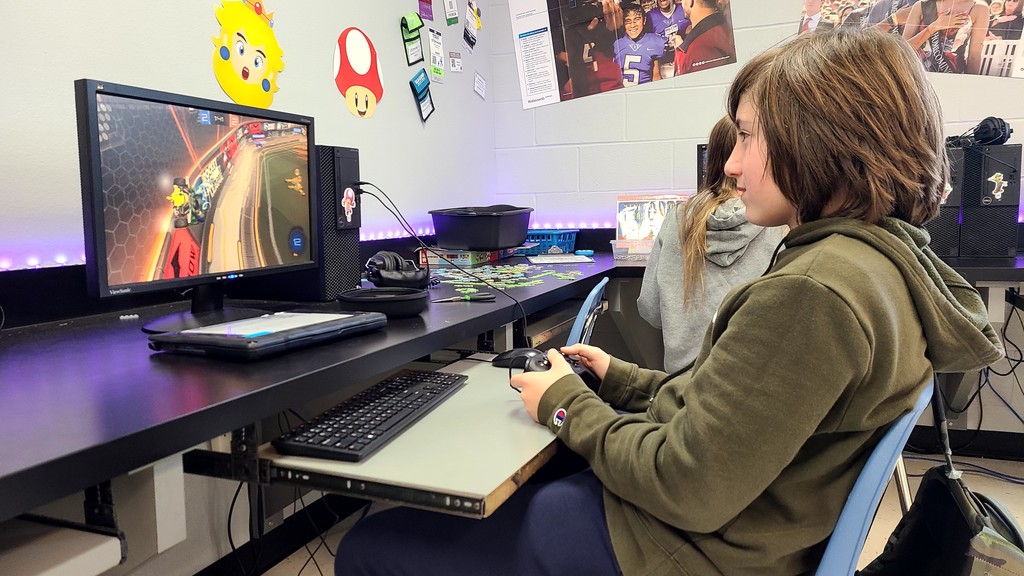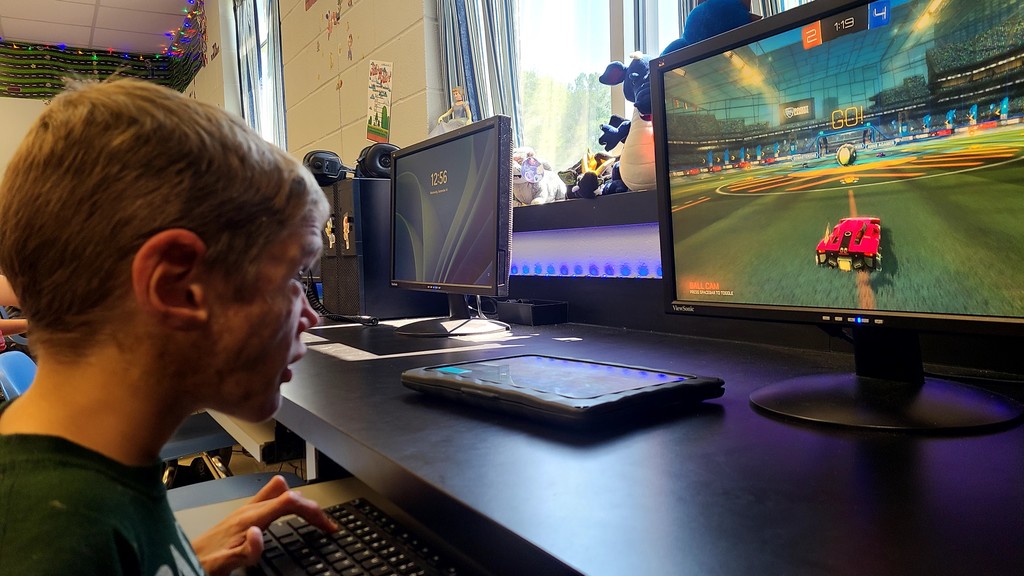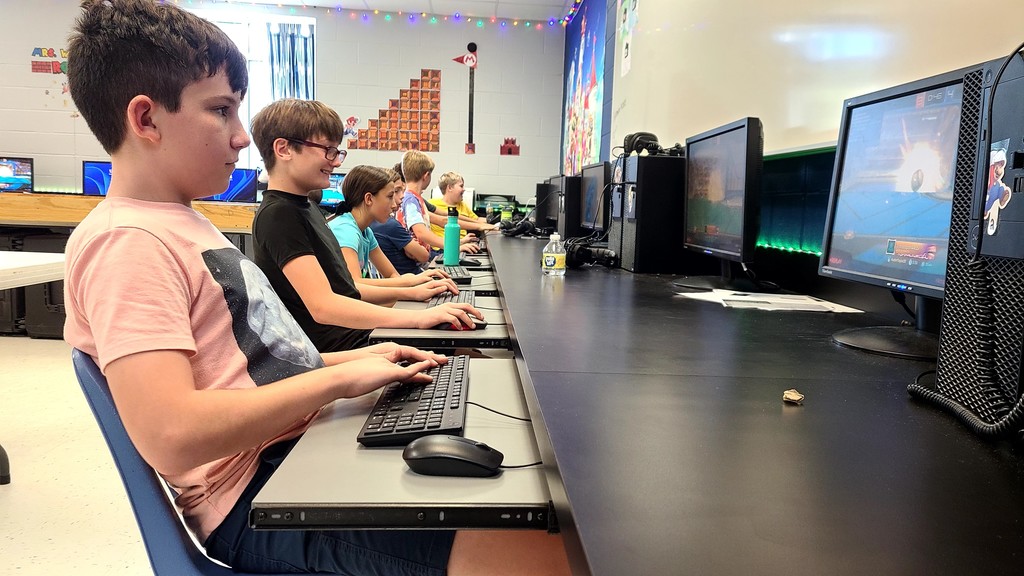 Ms. Sandy, school board member, read Pete the Cat Goes to School to Mrs. Hervey's kindergarten class yesterday.