Just a friendly reminder that we have an early release today at noon and Spring Break next week. Enjoy the time with your family. #theHerd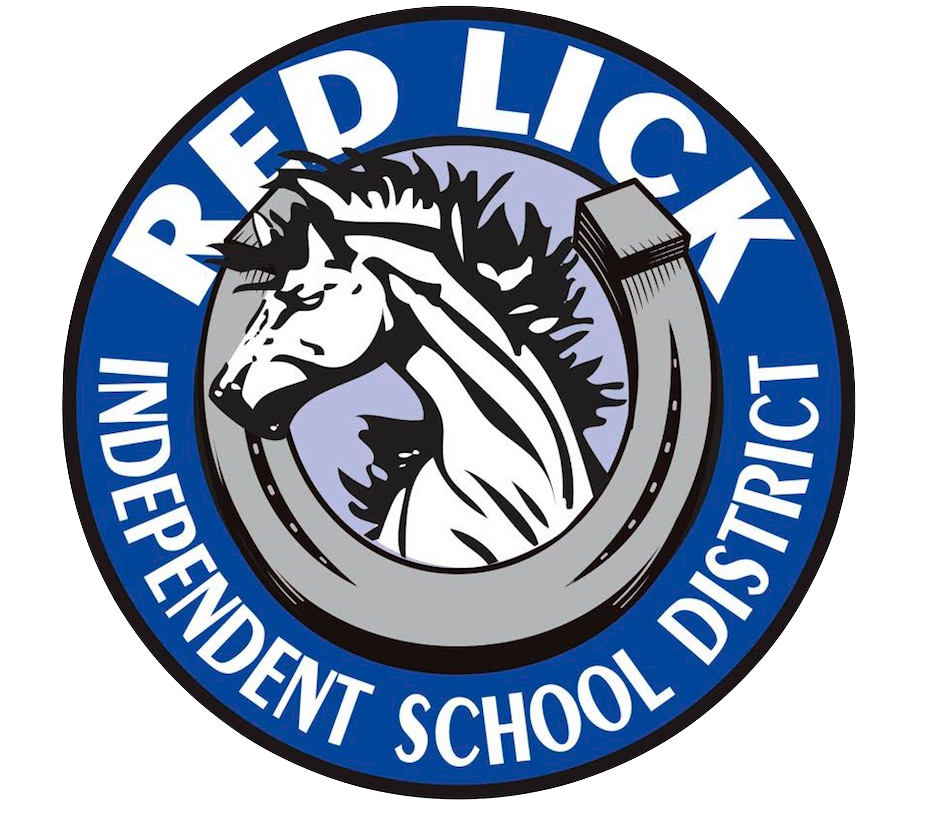 WinShape Camps are at the middle school tonight for a summer preview! Come on out, 5:30 pm-7:30 pm.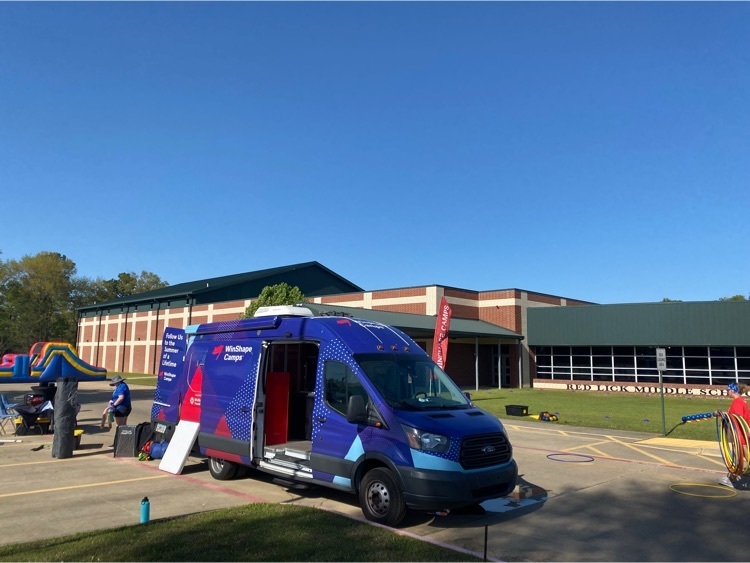 Come check out PTCO's Spring Fling today from 11-3 at Red Lick Schools. There is an Easter egg hunt at 12. Food vendors, cornhole tournaments and other fun activities planned for your family. It is a beautiful day, come and hang out with us!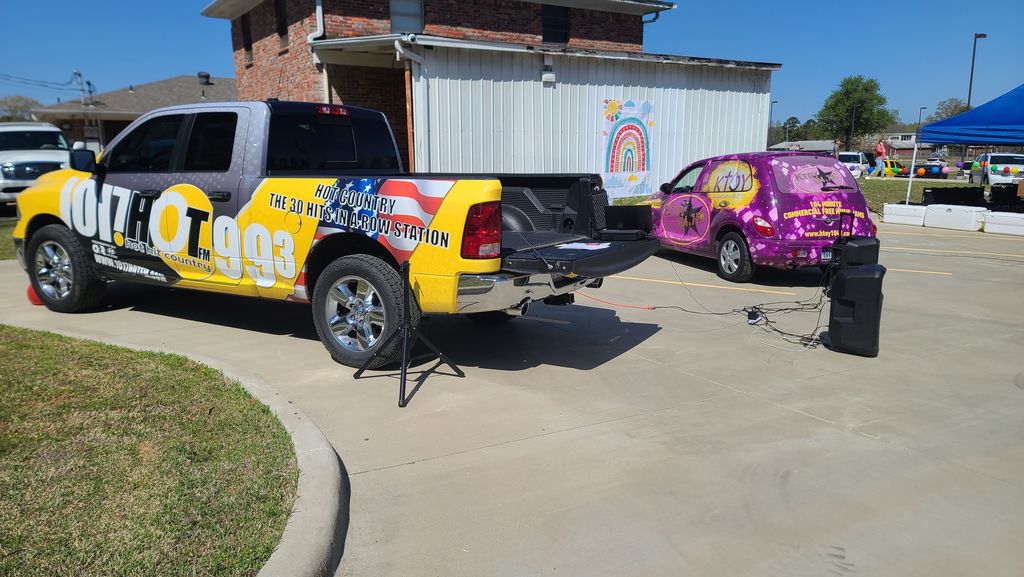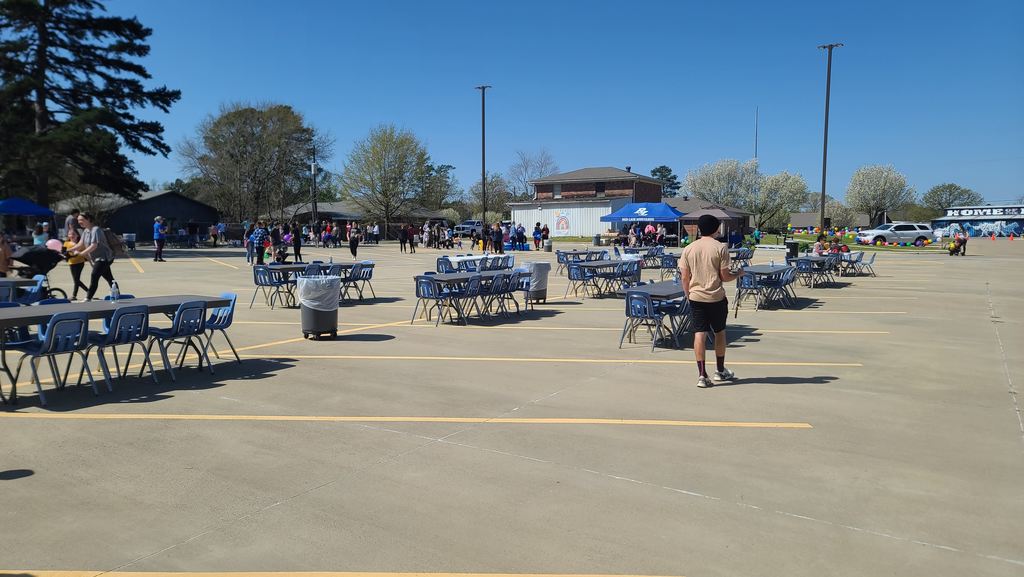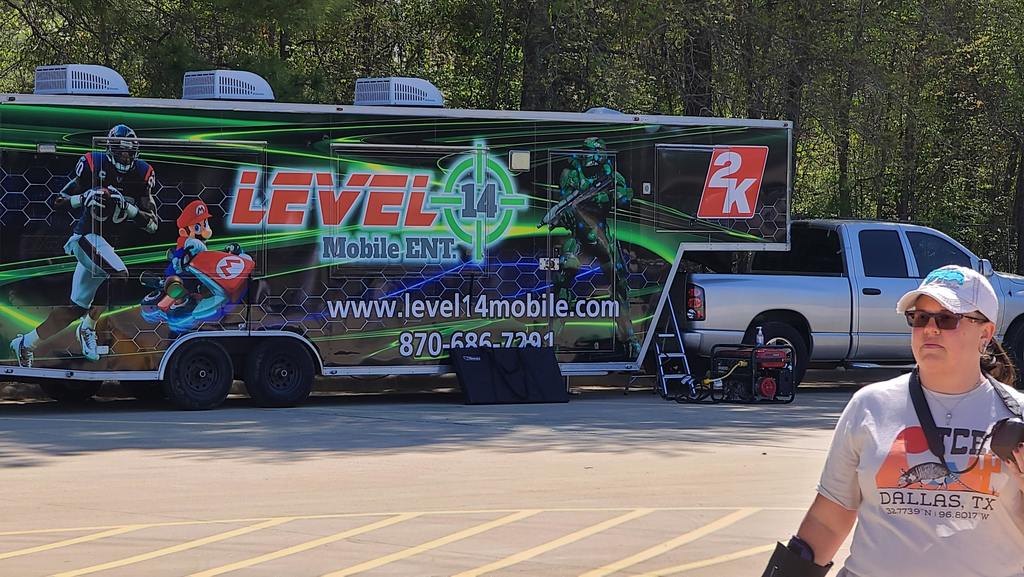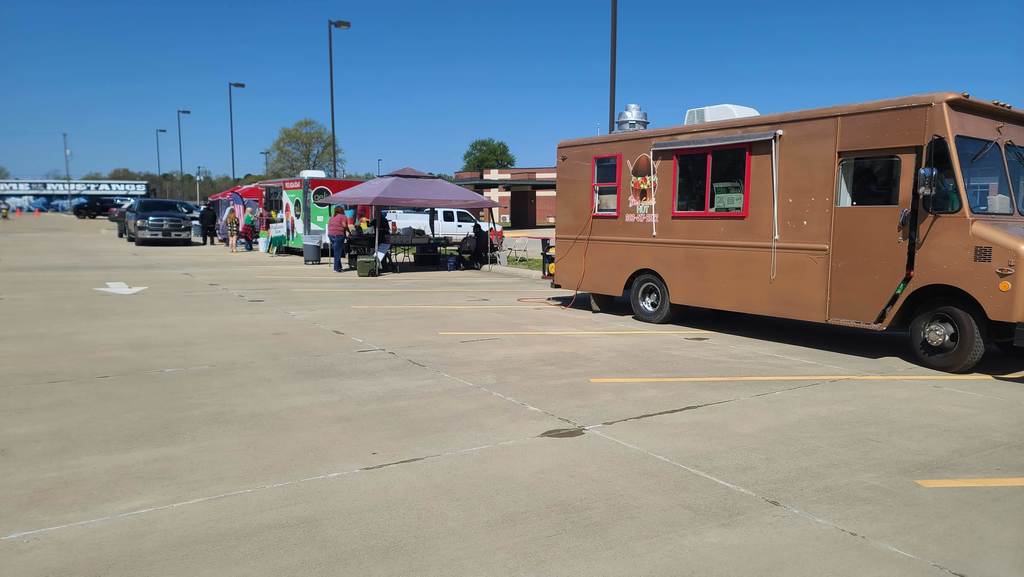 Just a reminder about PTCO's "Spring Fling" this Saturday from 11-3 pm. Lot's to do and eat! Come join the fun! #theHerd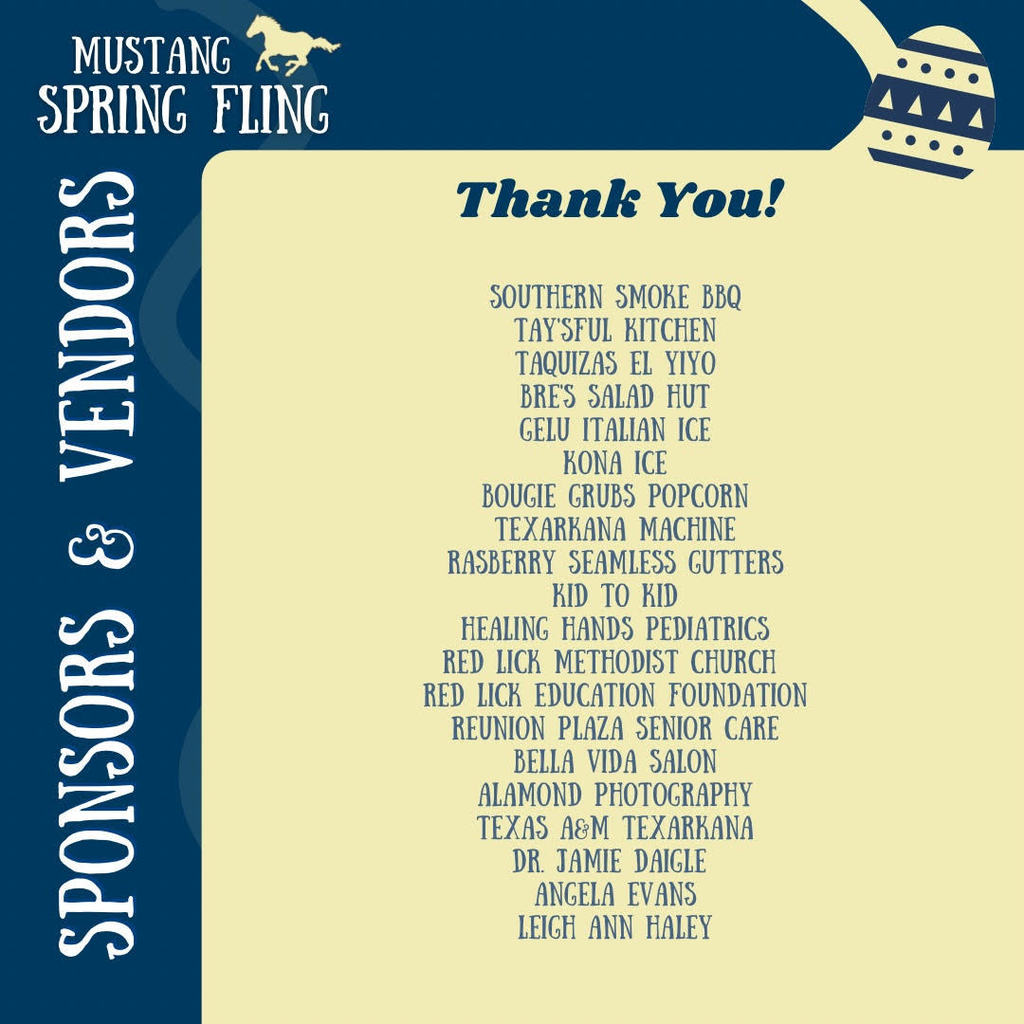 The Red Lick ISD 2022-2023 Calendar has been released. It is going to be a great year! #theHerd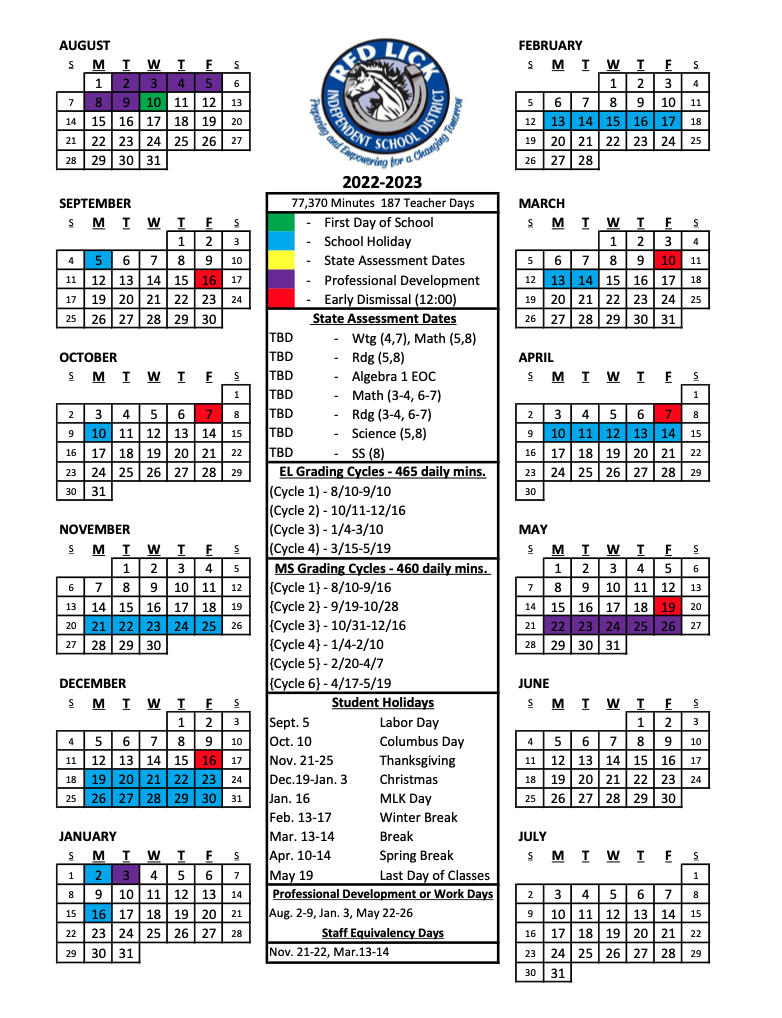 Elementary Open House is planned for next Thursday, March 31st from 5:30-6:30 pm. Come join us and see all the exciting things we are doing! #theHerd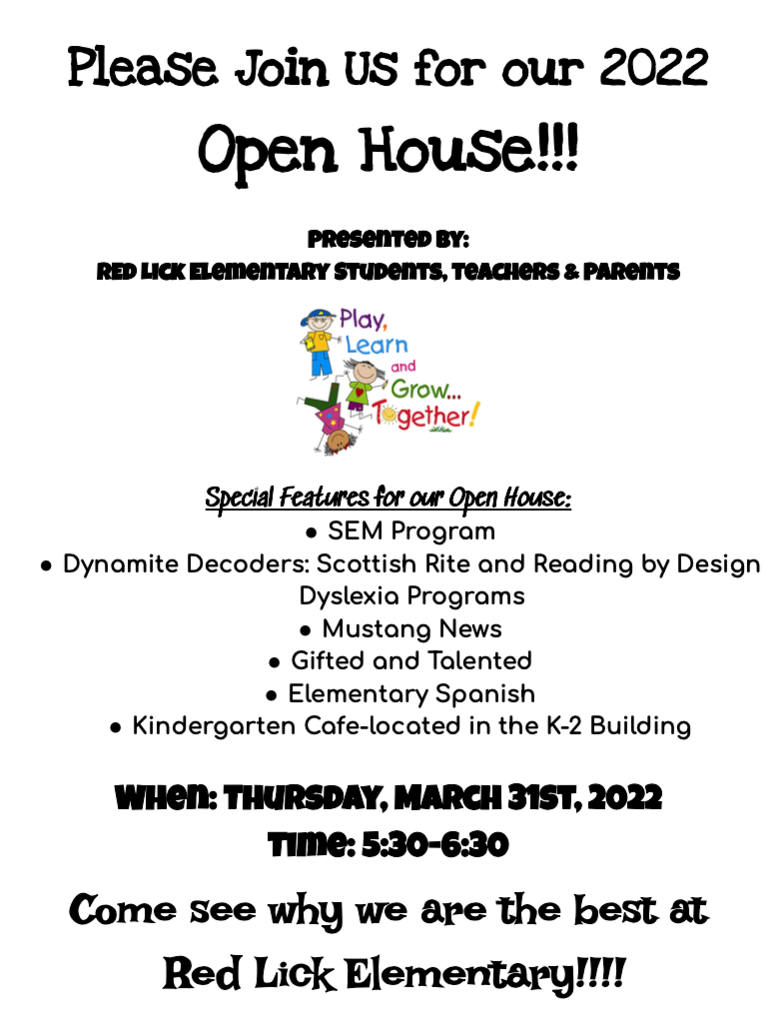 Public Schools Week "Open House" for Red Lick Middle School is March 31 from 6-7 pm for all current families. Afterward, there will be a community preview night for 4th grade Red Lick families and out-of-district 4th - 7th-grade families from 7:15-8:00 pm in the cafeteria. #theHerd Check out the promotional video!
https://youtu.be/_wXjk4X6b_g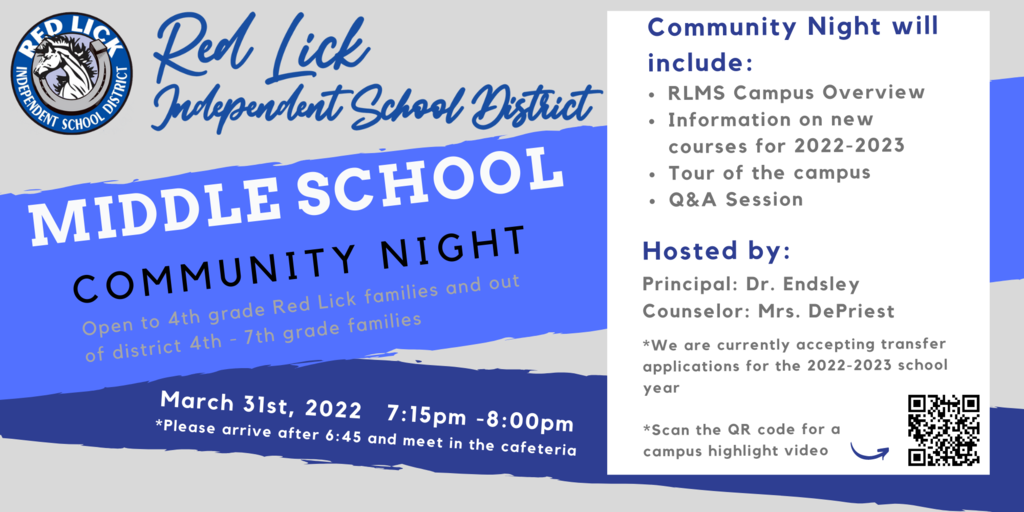 Update: The boys and girls' track meets have been cancelled today.

The field events for both girls and boys' track meets have been cancelled. The 2400 meter runs for each will start at 3:40.

Elementary Scholastic Book Fair is coming. Stop by between 3-21 and 3-25 in the science lab. Internet shopping is available this year.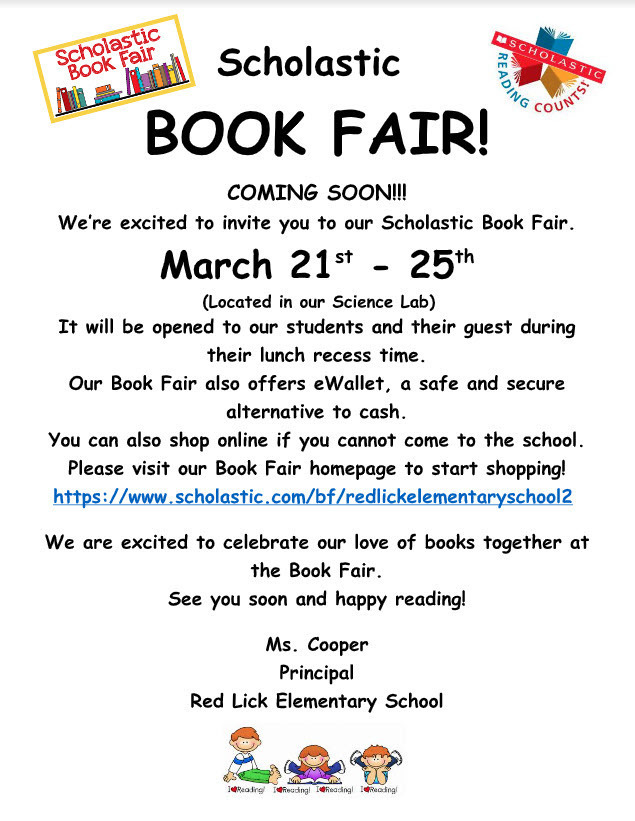 March 18th - The Middle School is having a showing of its One-Act Play performance at 12:15pm for parents of the students that are performing. Don't miss your chance to see your aspiring actor/actress.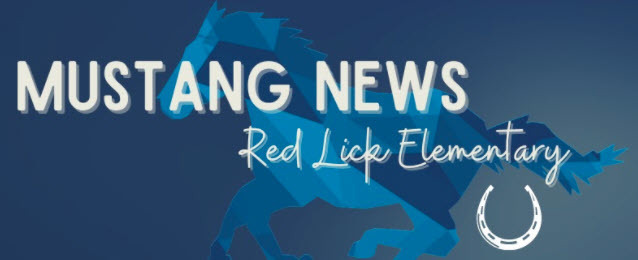 Boy's Track Results 3-7-22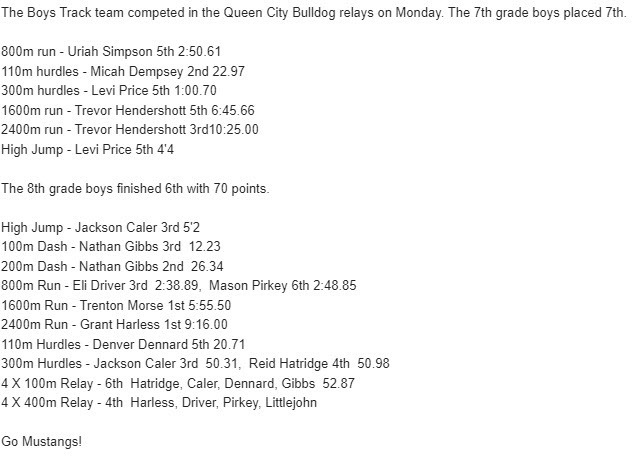 Red Lick ISD wanted to remind our families that this Friday (3/11) is an early release day at 12 pm. We will also be off next Monday (3/14) and Tuesday (3/15), with a return to classes on Wednesday (3/16). Thank you for your continued support! #theHerd

Red Lick Elementary school is having a book fair on March 21-25.

Black Light Pep-Rally next Friday (3/11) at 9 am!

Third Grade will be attending the TRACH performance of Magic in Motion on Tuesday, March 1st.

Read Across America/Dr. Seuss Day On Wednesday, March 2nd, Students are welcome to dress as their favorite Dr. Seuss character. We will celebrate the day with reading and snow cones.

Red Lick ISD will be starting school today at our normal time. Thanks! #theHerd

Red Lick ISD is monitoring the approaching winter storm that is likely to hit Texarkana Wednesday night into Thursday morning. An announcement will be made (Wednesday night or early Thursday morning) through our messaging system, social media, and our website on the possibility of a delay or closure. Our goal is to have students at school learning but if safety of travel becomes a concern, we will notify you. Thank you for your understanding and support of our district. #theHerd