The Red Lick baseball team played their first games of the season last night, ending in a tie in game 1 vs. Mount Pleasant Chapel Hill and a win in game 2 vs. Bloomburg. Game 1 Red Lick Mustangs 1 vs. Mount Pleasant Chapel Hill Red Devils 1 Game 1 was what most people consider a tight pitchers duel. The Red Lick Mustangs held off the Chapel Hill Red Devils to end in a tie (due to time limit) with a final score of 1-1. Levi Price started the game on the mound and ended with three strikeouts. Trevor Hendershott led the Mustangs at the plate going 2-2 with a stolen base, a run scored, and two strikeouts on the mound as well. Horatio Foster chipped in with a RBI triple and a walk. Game 2 Red Lick Mustangs 7 vs. Bloomburg Wildcats 5 Game 2 started off with the Mustangs going down 5-0 after the top of the 1st inning. After battling back in the bottom of the 1st, the score was 5-4 heading into the top of the 2nd. Jayden Hadaway came in relief in the top of the 2nd and held the Wildcats scoreless going into the last half inning. The Mustangs fought back to tie the game 5-5 and Trevor Hendershott delivered the game winning two-run single to walk-off the game with a win. Jayden Hadaway earned the win on the mound and Levi Price paced the Mustangs at the plate with two hits. The Mustangs play @ McLeod next Tuesday at 4:30pm and 5:45pm. Come out and support your Mustangs if you have the opportunity to. Thank you all for your continued support of our student-athletes. #theHerd

There will be a PTCO meeting held at the middle school on September 2nd. Charcuterie Board Making class hosted by Red Lick PTCO. Join us for a night of creative fun and learn about the PTCO.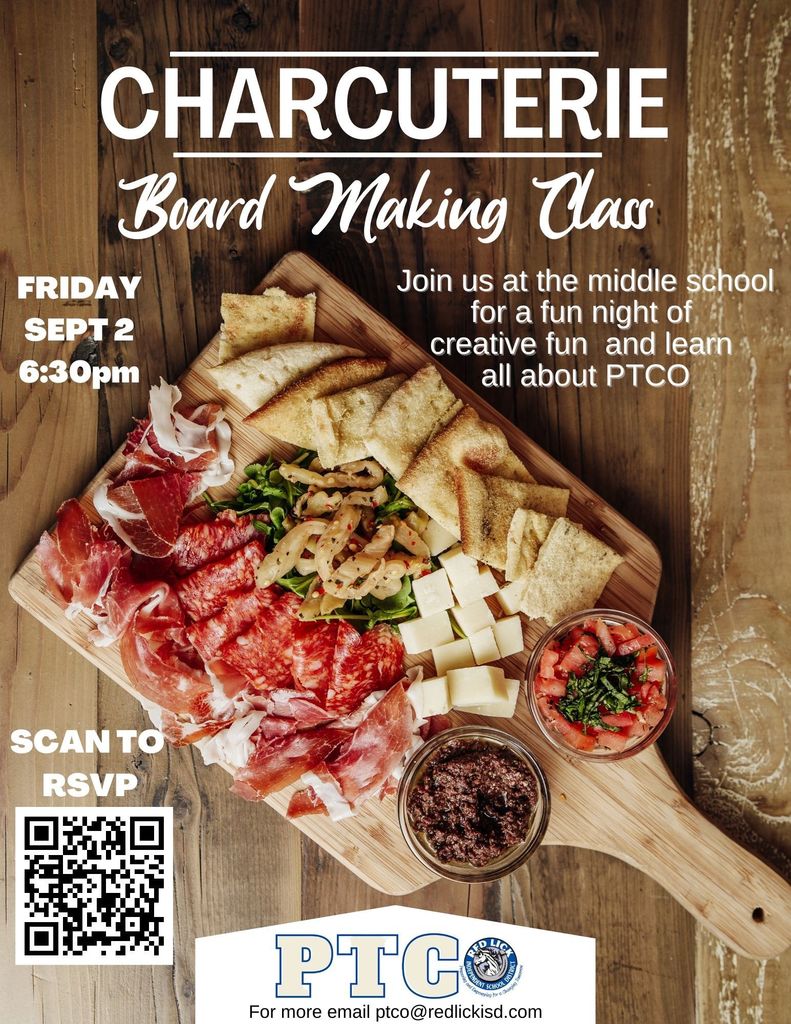 Our student really showed their grade level and Red Lick pride wearing their grade color shirts!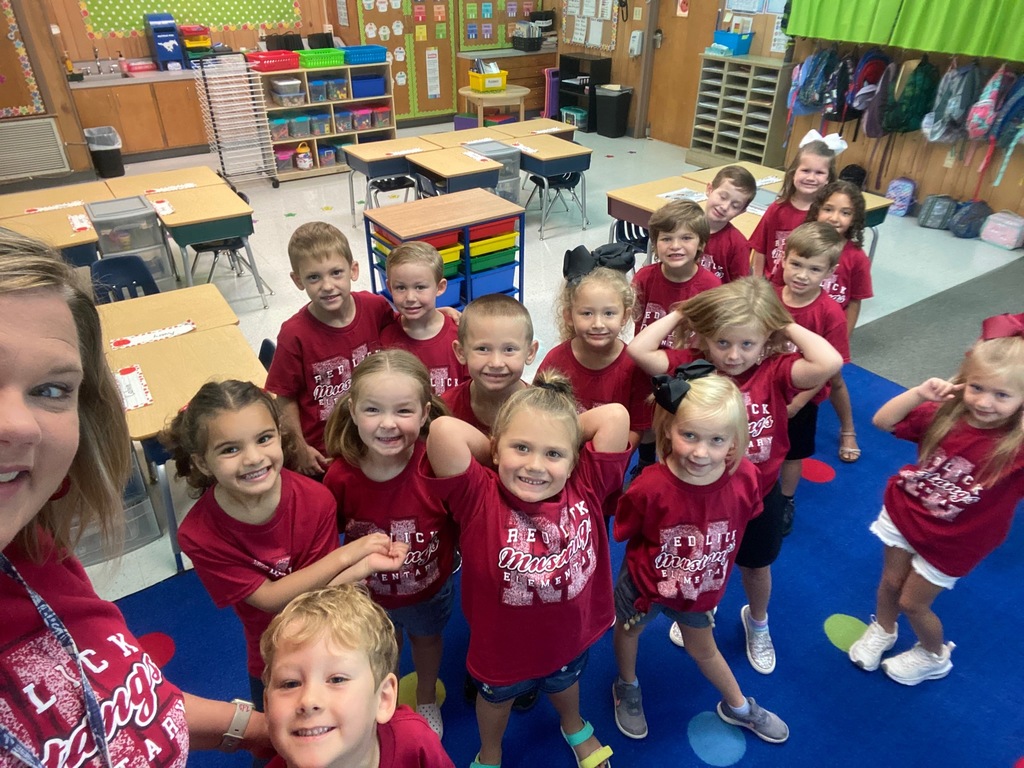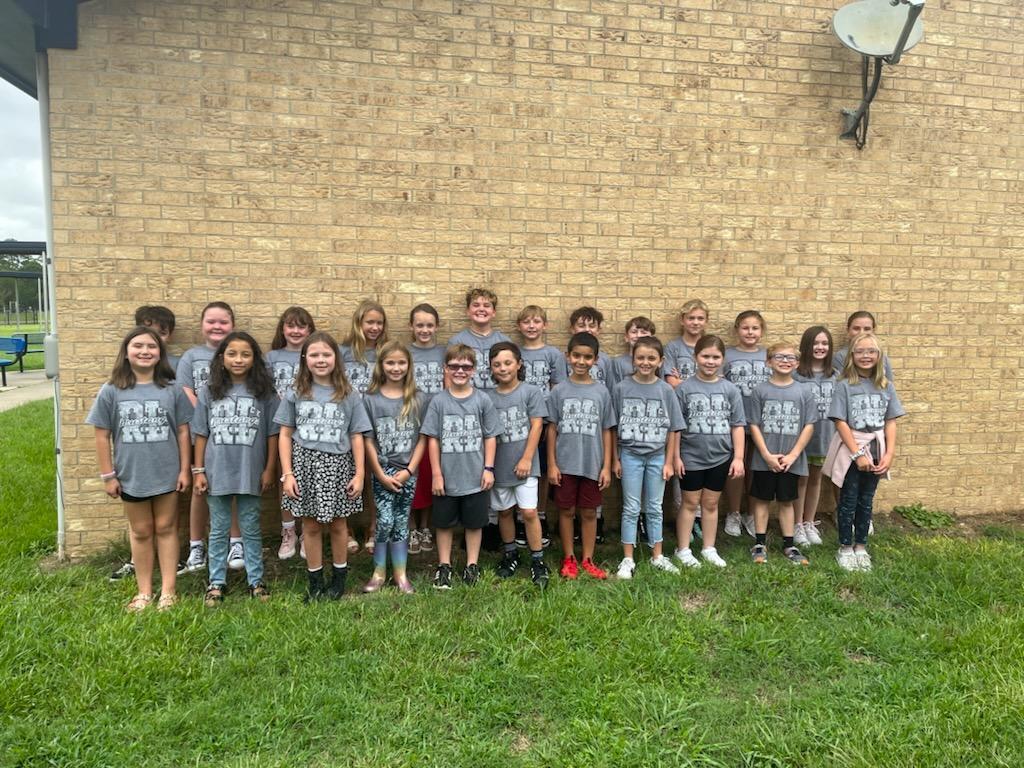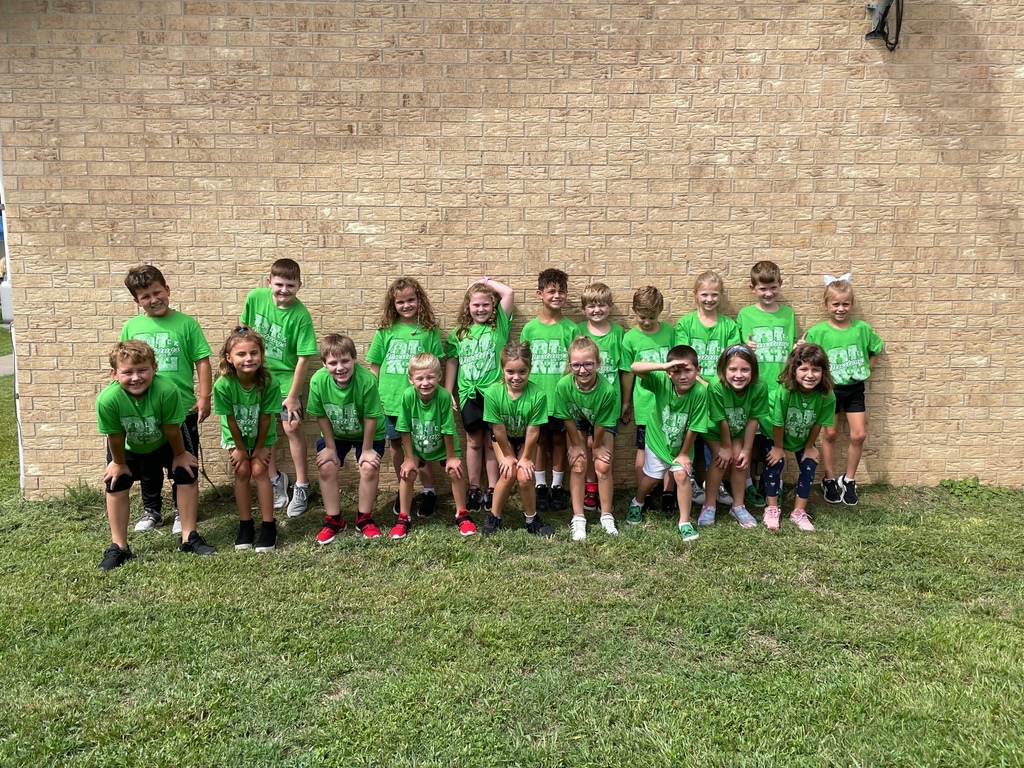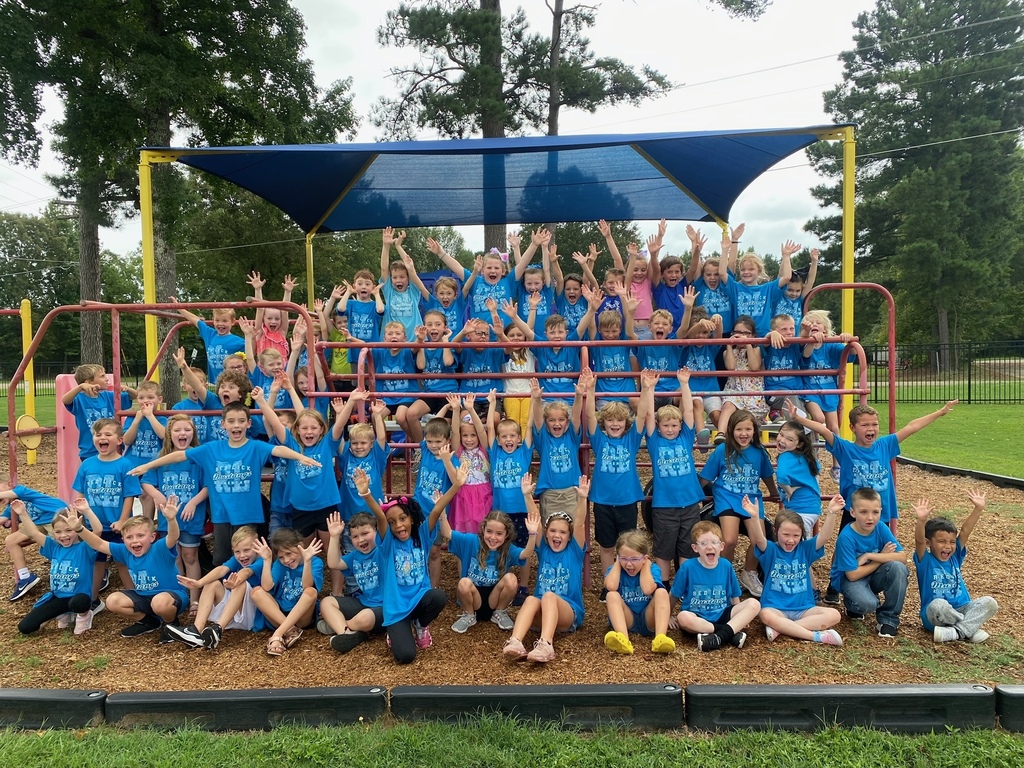 The 2021-2022 Yearbooks have arrived! For enrolled students, these have been delivered to the elementary homeroom and the middle school advisory teachers. For everyone else, we will have a yearbook pickup this Thursday, August 25 from 5:00 pm to 6:30 pm at the MS front office.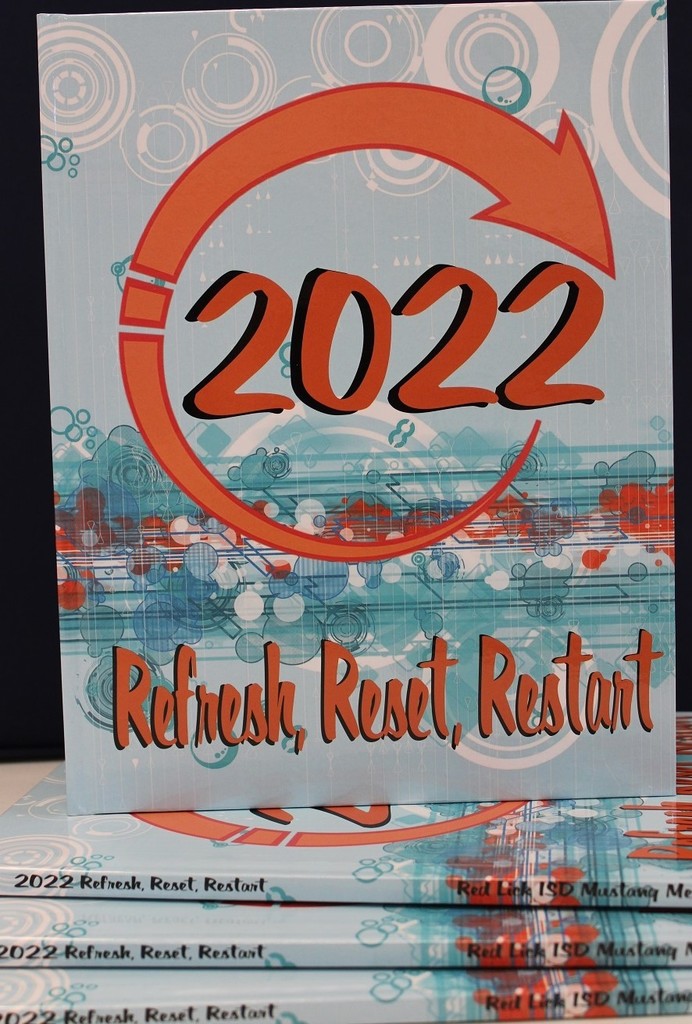 Red Lick at Harts Bluff 7th Grade B Team Leading Servers: Hannah Carroll (12) Natalie Craigen (4) Alivia Stewart (1) 8th Grade B Team Leading Servers: Hailee Thompson (5) Ally Evans (2) Giselle Lamare (2) Ruby Treas (2) Leighton Kelems (1) 7th Grade A Team Lost 24-26, 11-25 Leading Servers: Haydynn Coffman (9) Elynn Peek (4) Teagan Gustafson (2) Alyssa Lange (1) Mia Luman (1) Ivy Meadows (1) 8th Grade A Team Lost 25-22, 21-25, 7-15 Leading Servers: Fiona Meadows (8) Sophia Floyd (5) Alexis Smith (3) Kynlee Henderson (2) Abbey Lomelino (2) We play Maud @ Red Lick Monday 8/22 starting at 4:30.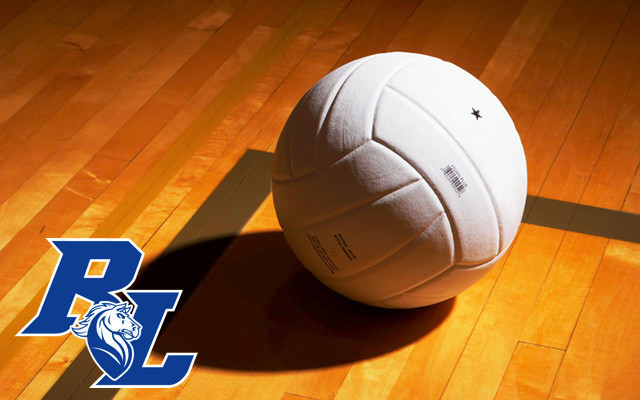 Red Lick ISD mourns the loss of Donna Collvins this past Monday. She will be missed. #theHerd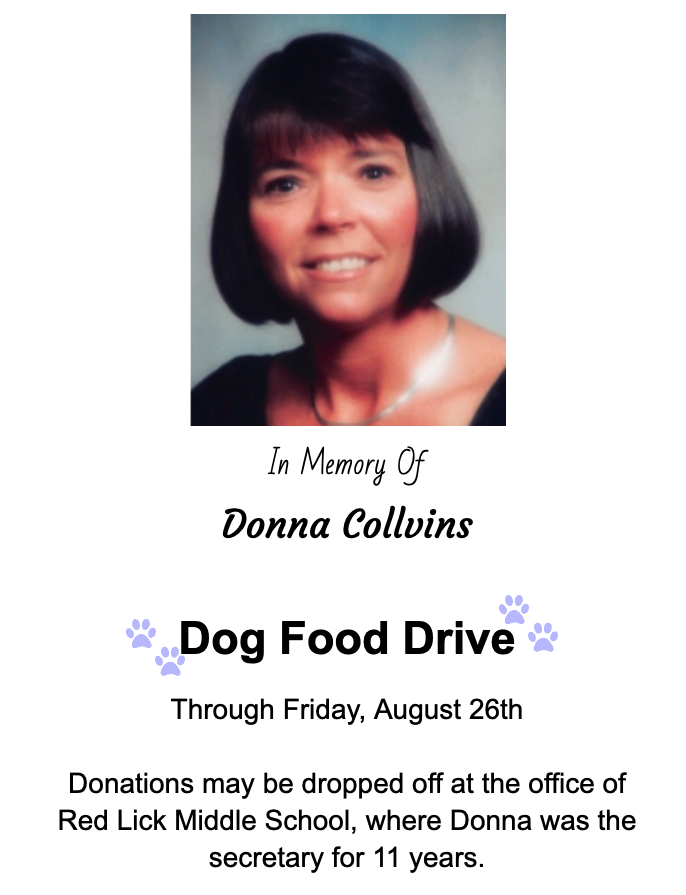 For all incoming 7/8th girl and boy athletes, we will have a parent meeting at 7:30 pm on Monday (8/8), following "Meet the Teacher" in the middle school gymnasium. #theHerd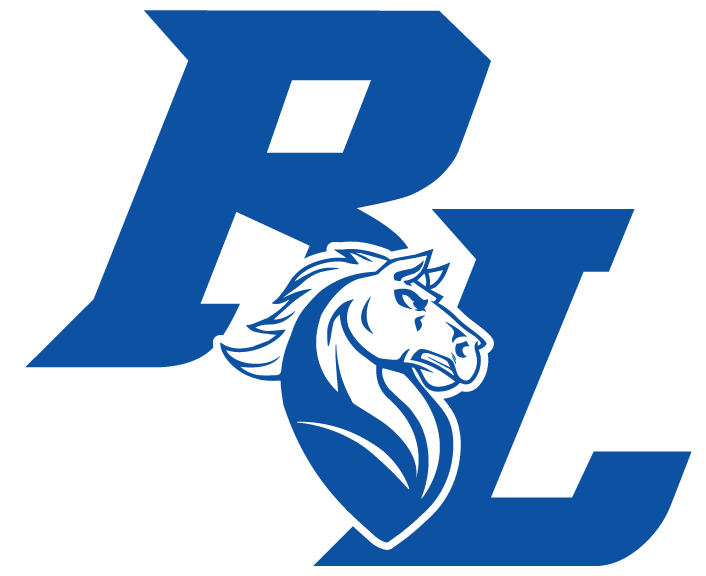 The Middle School lunch menu has now been posted and the information is in the app as well.

The Elementary lunch menu has now been posted and the information is in the app as well.

What a great week of learning, teamwork, and hard work from our 1st full day basketball camp at Red Lick ISD. Multiple school districts were represented. Camp facilitated basketball fundamental skill development. Red Lick's Chief Kascie Smith and new Athletic Director Shawn Hall served as coaches along with current Texas A&M Texarkana basketball player, Kobe Powell. Our guests speakers were high coaches, a referee, collegiate scholarship athletes, and a former NBA player, Vashil Fernandez (City of Texarkana Director of Planning and Community Development! Thank you to our sponsors Jason's Deli and KLC.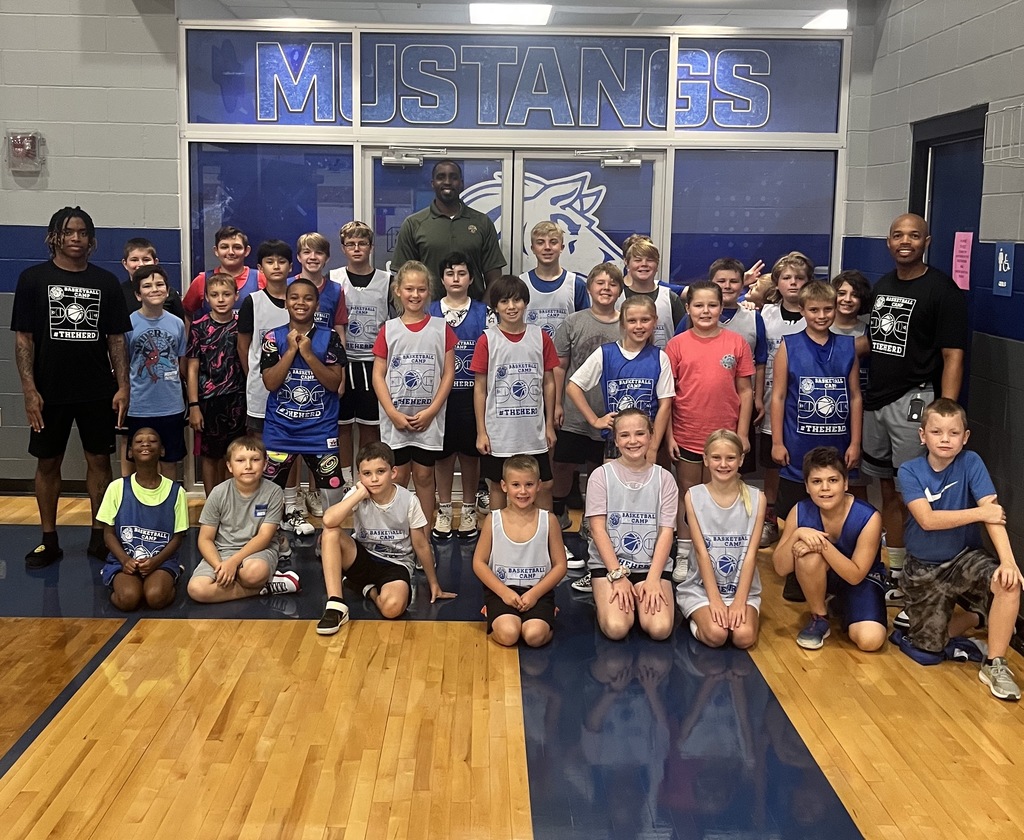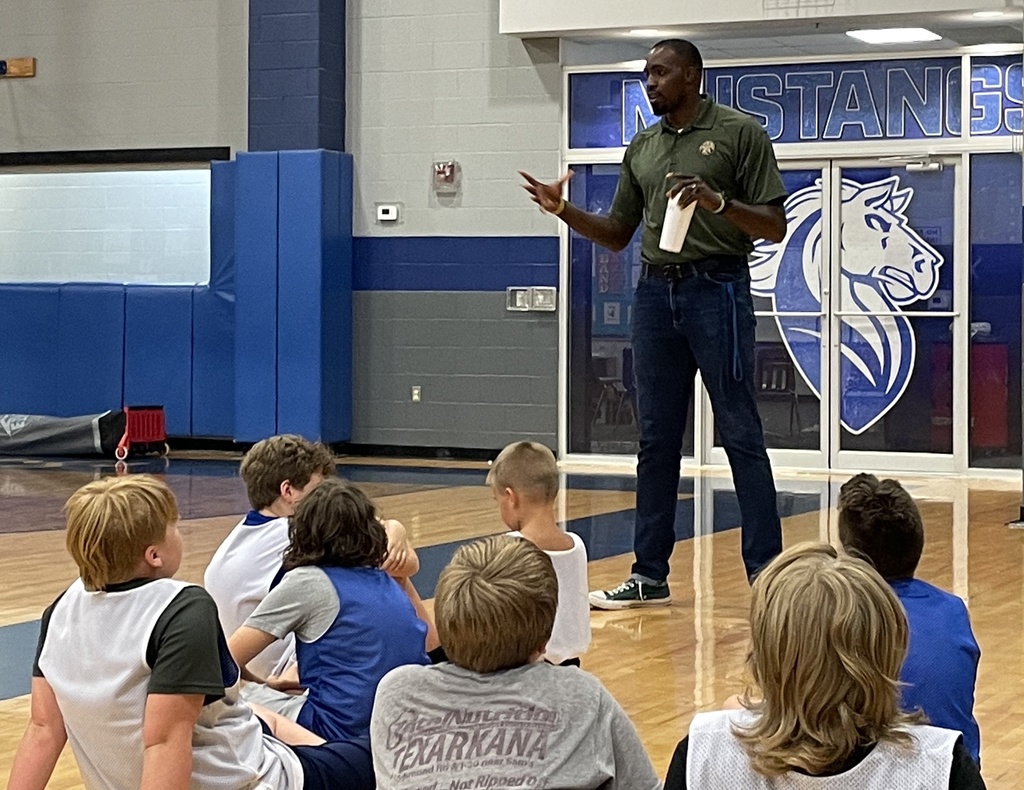 Here are the schedules for Volleyball, Baseball, and Cross Country. Looking forward to an exciting fall! #theHerd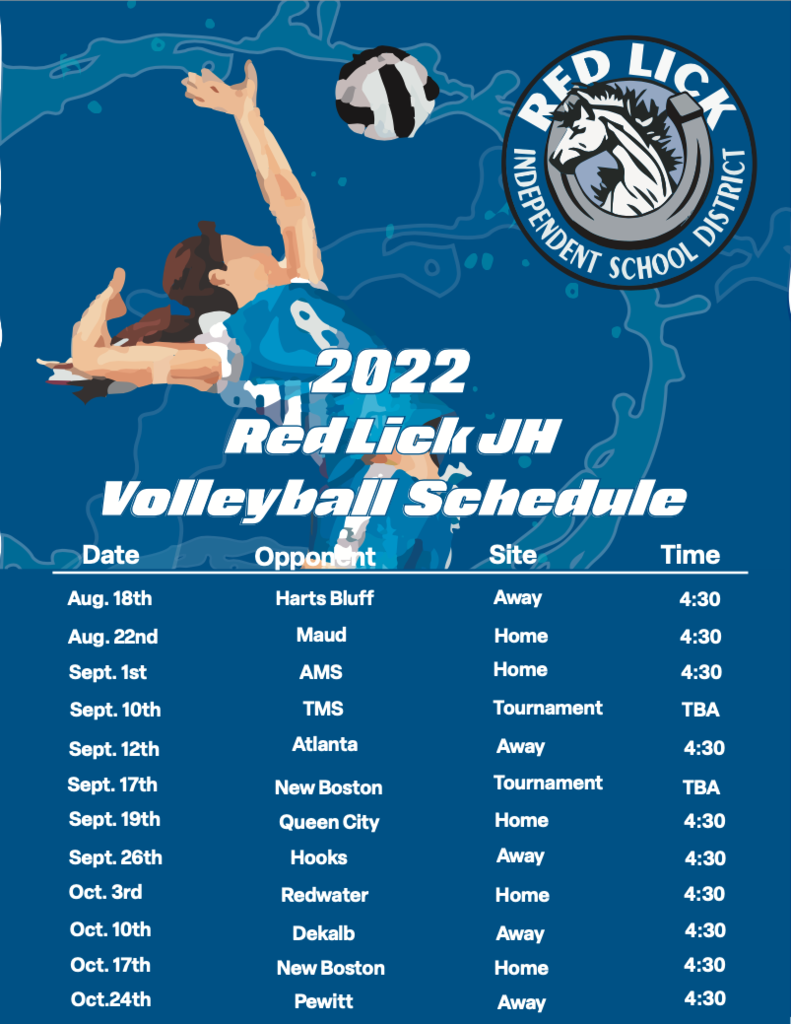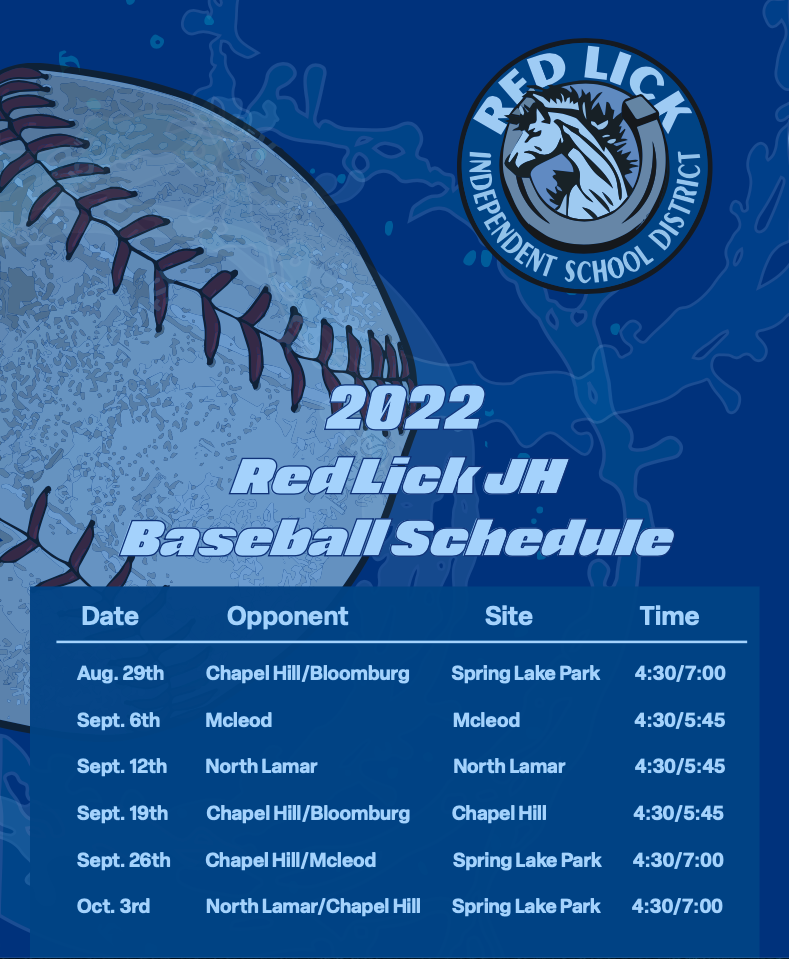 Volunteers wanted for our Mustang Mentor program. Individuals who have a desire to work with students: academics, games, relationship building. If interested, contact Debbie Cooper,
dcooper@redlickisd.com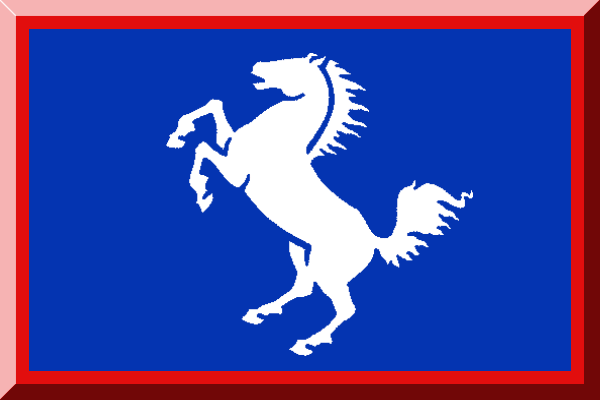 Elementary registration will be Monday through Thursday each week from 8am to 3pm


There is an easier way to collect Box Tops for Education!!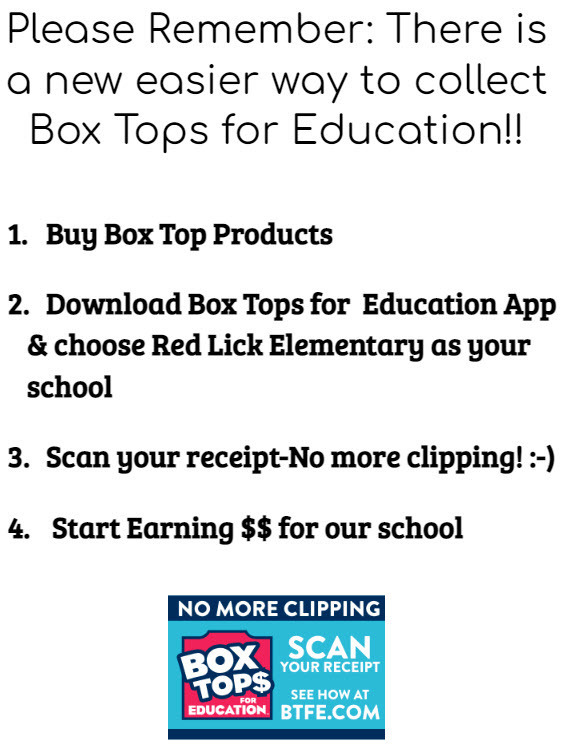 Middle School Awards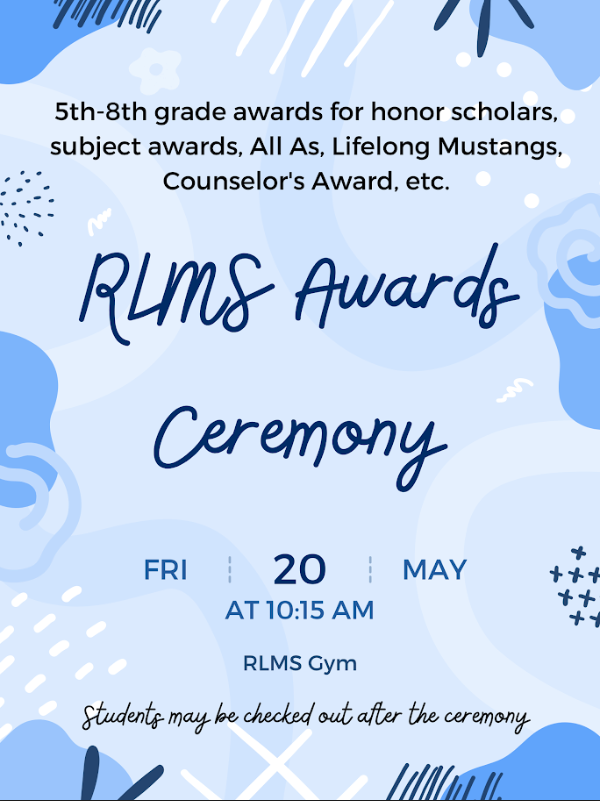 Elementary Awards and Kinder Graduation #theHerd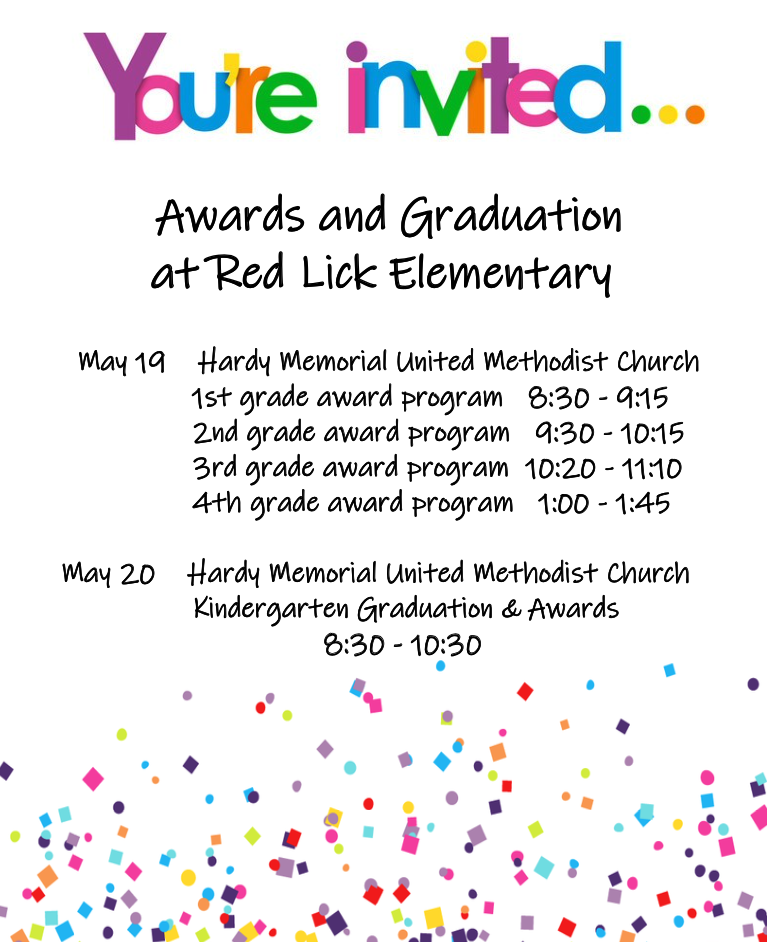 8th Grade Graduation Tonight 6pm at Heritage Church