Mrs. Farrar's Mixed Media Art SEM group finished their self-portraits, and they are amazing!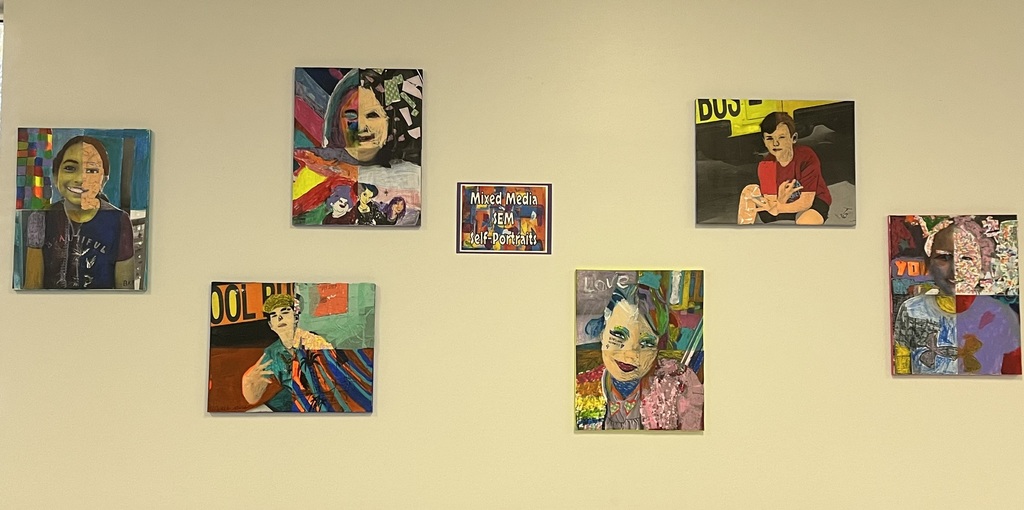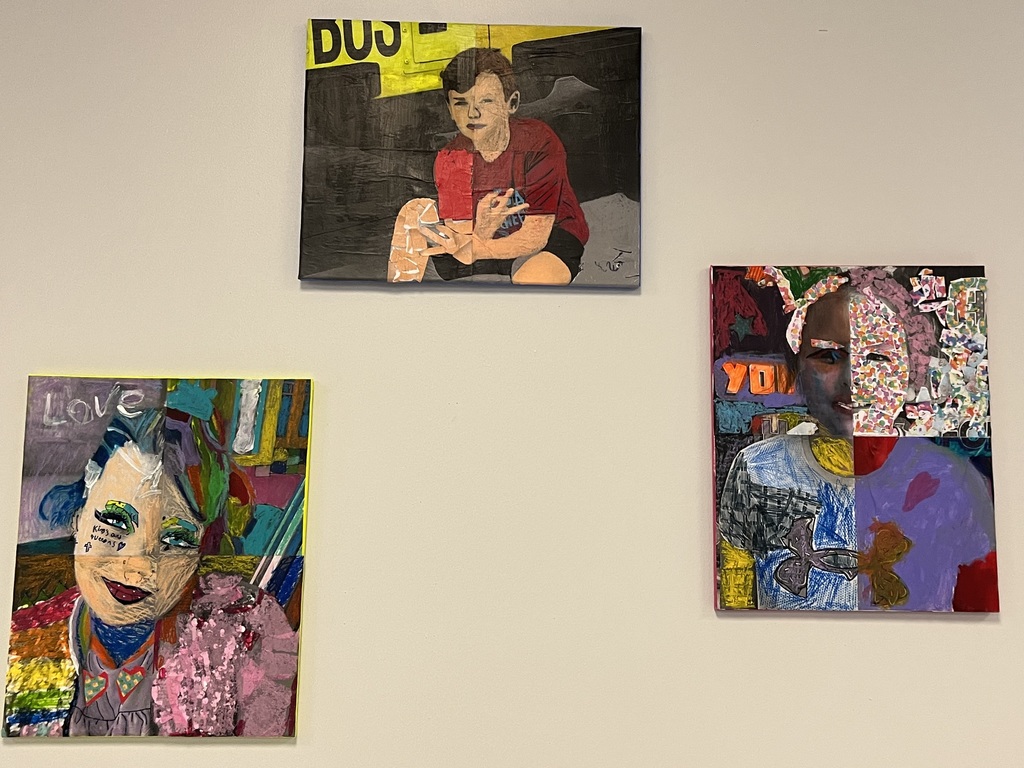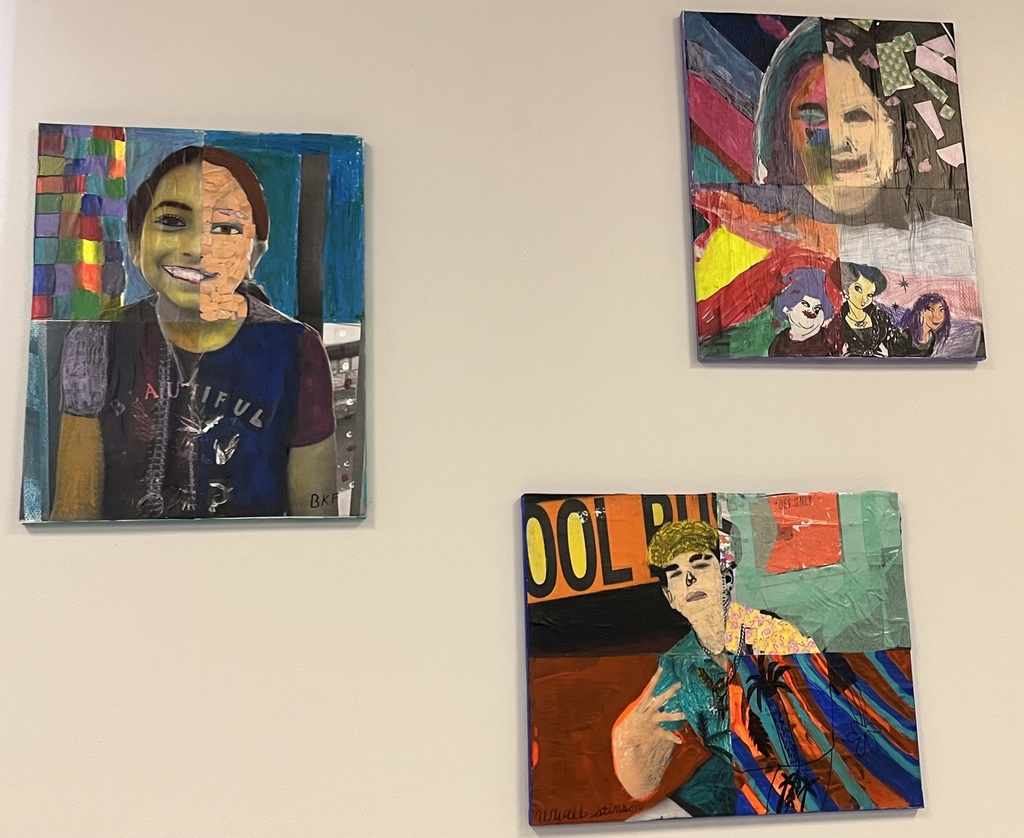 Thank you to the Red Lick Education Foundation for the grant for this erosion table. 5th grade science students are able to manipulate rocks and sediment to see how water erodes the earth to create rivers and land masses. The cool thing is, they stop by throughout the school day to watch it's daily progress.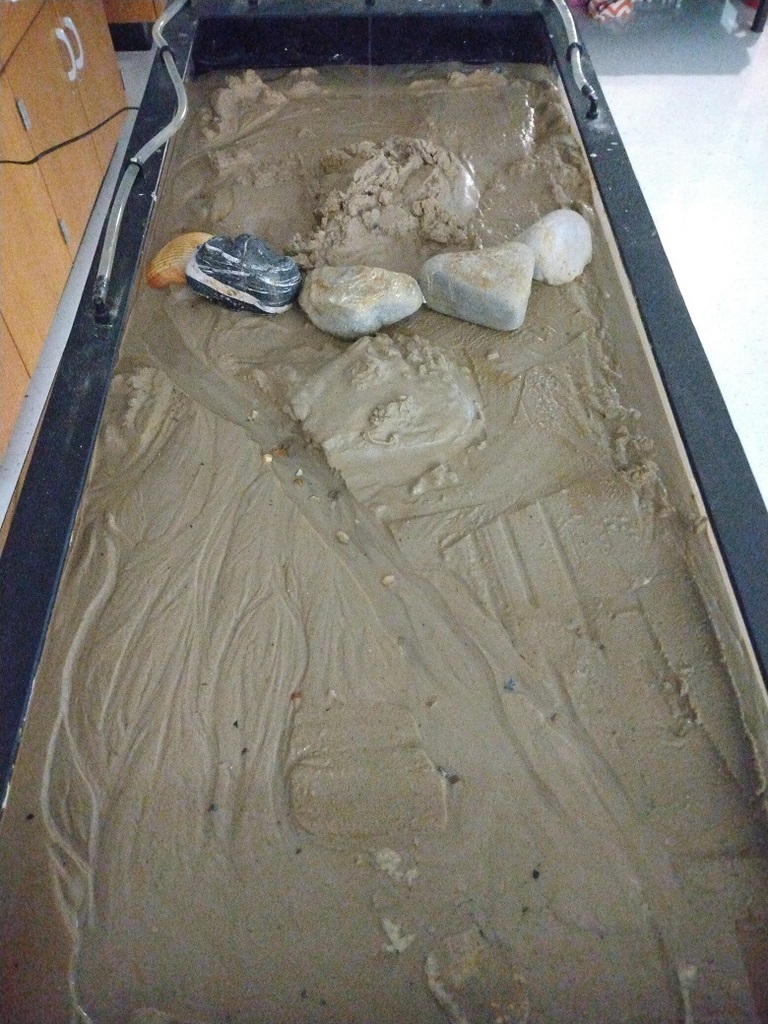 Final reminder about the Digital Safety parent workshop tonight, presented by Safer Schools Together. They presented to our students earlier today. This information is extremely dire in today's digital world to protect our students and families. We hope you can find the time to make it out tonight at 6 p.m. in the Red Lick Middle School cafeteria.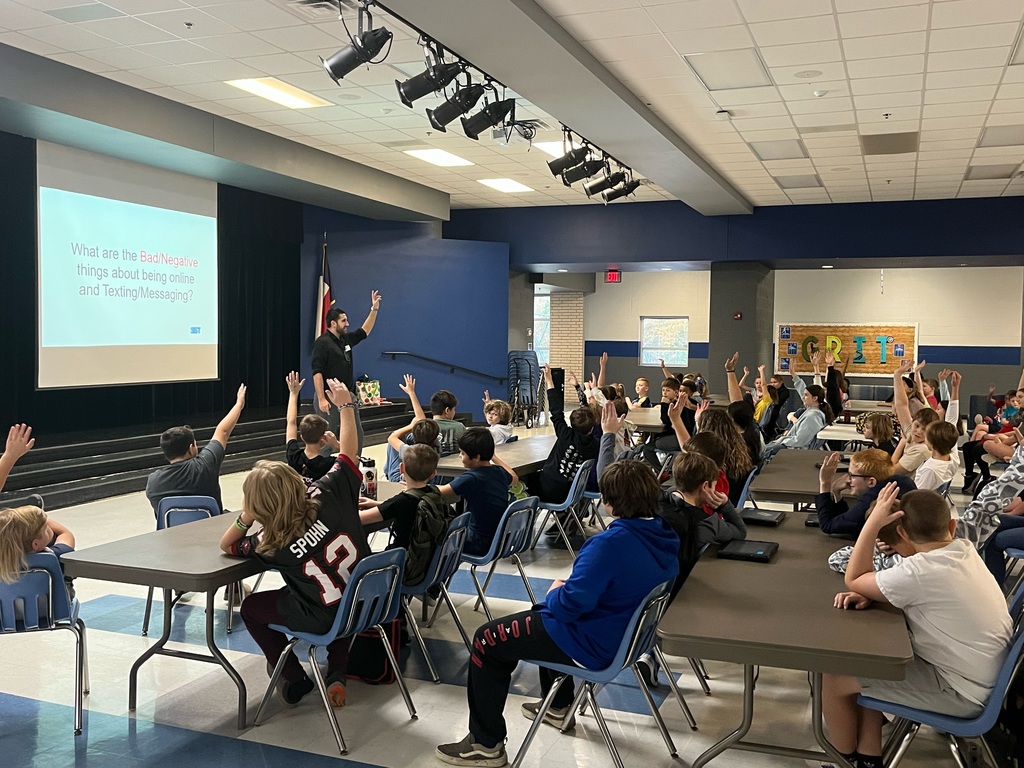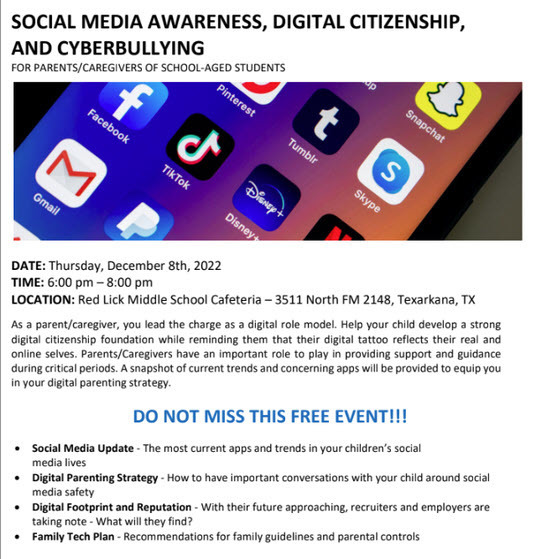 Red Lick ISD Homecoming Chili Cook-Off on January 7th. #theHerd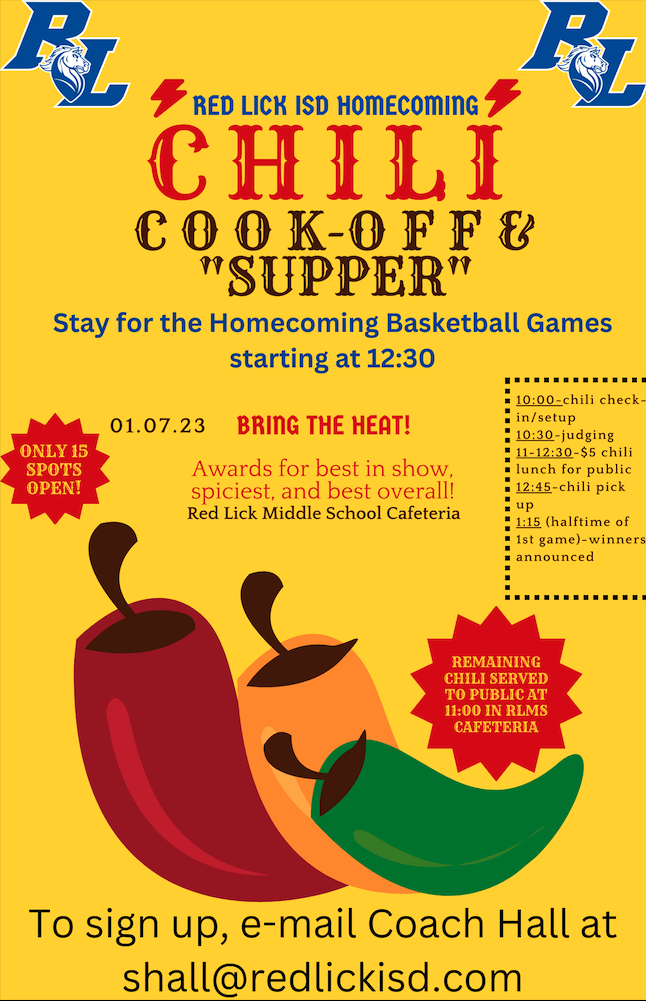 Coming soon: Red Lick Elementary Holiday Dress Up Days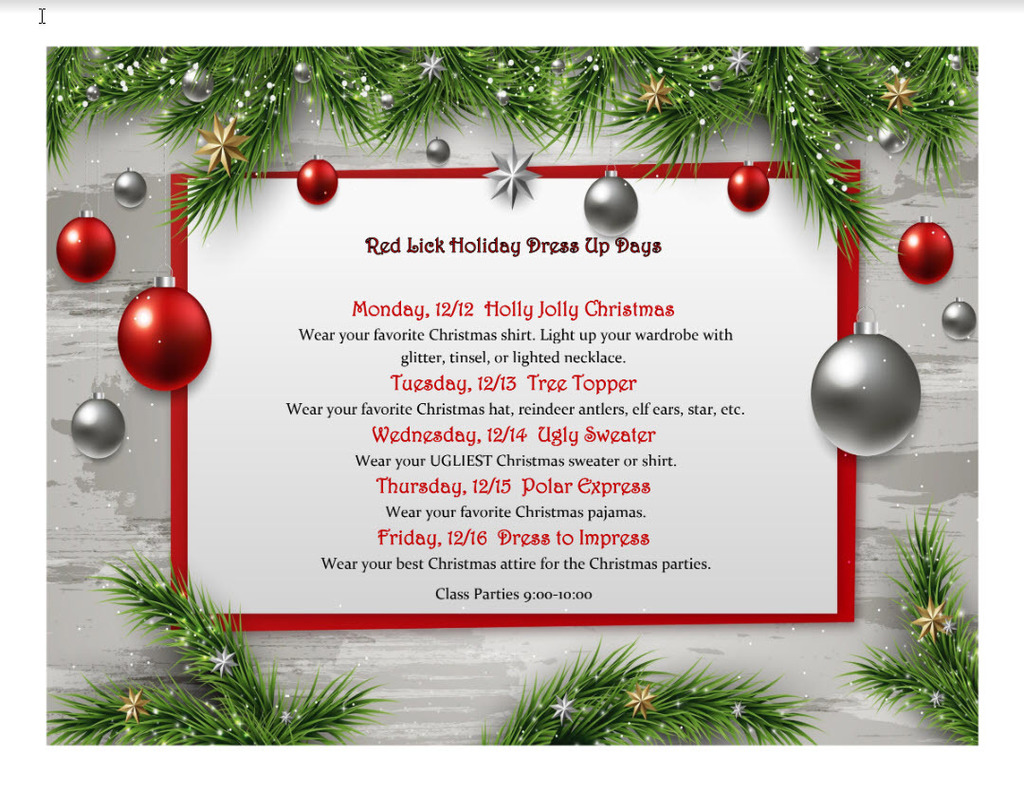 Red Lick Lady Mustangs at Atlanta 7th Grade: Lost 17-20 Leading Scorers: Alyssa Lange (9) Alivia Stewart (6) Elynn Peek (2) 8th Grade: Lost 5-37 Leading Scorers: Sophia Floyd (3) Abbey Lomelino (2) _______________________________________________________ Here are the results for the boys games last night vs. Atlanta. 7B boys Atlanta 20 Red Lick 9 The 7th grade boys B team played against Atlanta last night and fell short by the score of 20-9. The Mustangs were led by Carter Bishop and Eli Dempsey with 2 points and 4 rebounds a piece. Kaden Kirkwood chipped in 2 points and Noah Craigen had 6 rebounds as well. 8B boys Atlanta 19 Red Lick 16 The 8th grade boys B team played the second game of the night and fell to the Rabbits by a score of 19-16. The Mustangs were led by Jacob King with 7 points and Uriah Simpson with 4 points and 3 rebounds. Jax Farrar had 3 points and John Barlow 2 points. 7A boys Atlanta 46 Red Lick 22 The 7A boys fell short last night vs. the Atlanta Rabbits by a final score of 46-22. Down 22-17 going into halftime, the Mustangs struggled to get it going in the 2nd half but competed very well against a very athletic Atlanta team. The Mustangs were led by Horatio Foster with 8 points, with Gabe Delsignore and Ryan Wells chipping in 6 points as well. 8A boys Atlanta 47 Red Lick 27 The 8A boys lost to the Atlanta Rabbits in the nightcap game by the final score of 47-27. The Mustangs fought hard and battled back through adversity against a very good Atlanta team. The Mustangs were led by Collin Jackson with 10 points and Deacon Corbit with 6 points. Levi Price chipped in 4 points and had 10 rebounds. The Mustangs will be back in action at home next Monday, 12/5 vs. the Paul Pewitt Brahmas. The 7B boys will start at 4:30, followed by the 8B boys, 7A boys, and topped off by the 8A boys. Thank you all for your continued support and Go Mustangs!!! #theHerd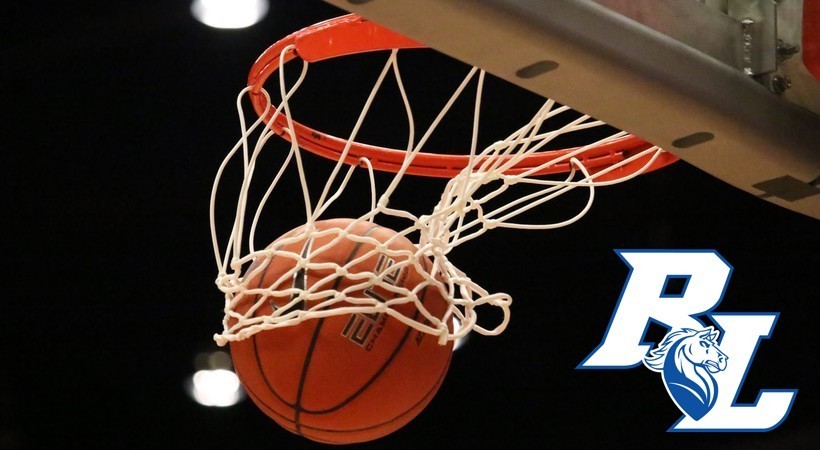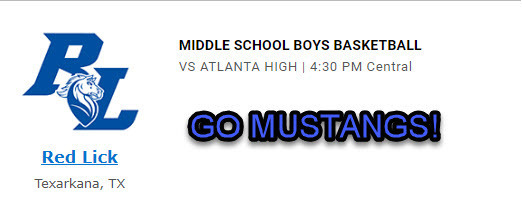 On Wednesday the robotics classes came together to compete in this year's TCEA competition Go, Go Cargo. The teams were competing for a chance to represent Red Lick at a competition in Sulphur Springs on November 3. Congratulations to teams Aiden's 8 Ball, AKK, Slushii, and The Monkeys on making it to the finals and moving on.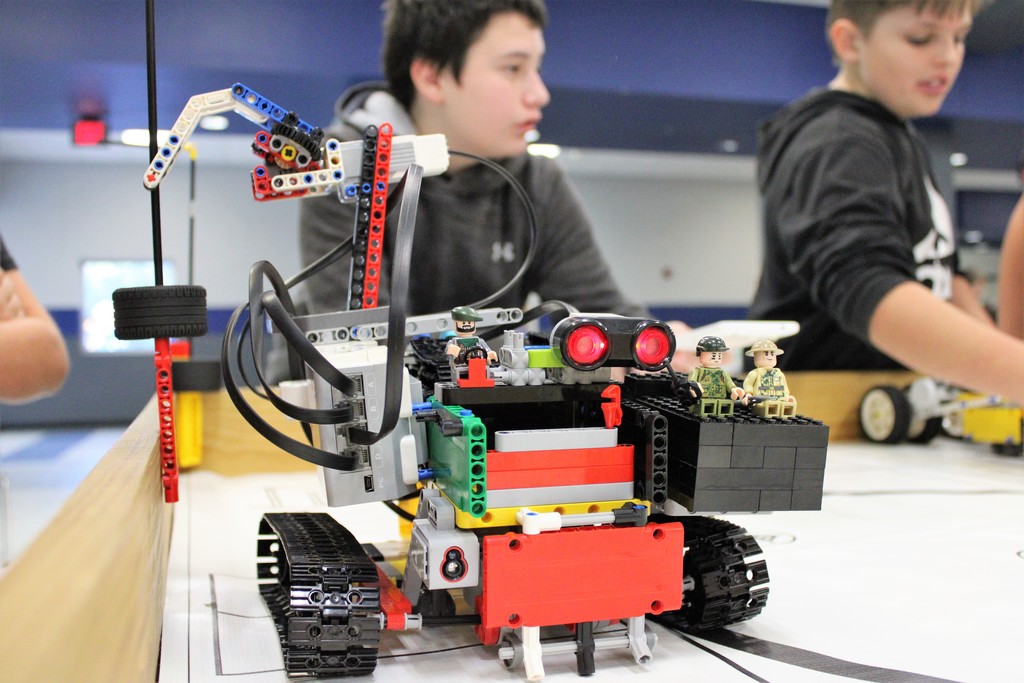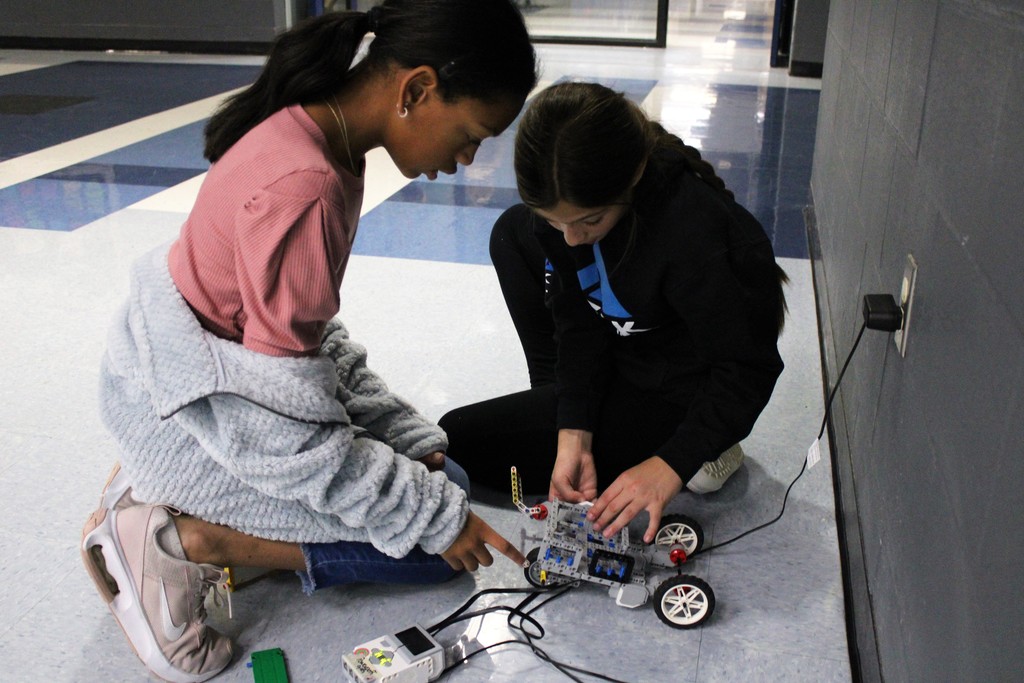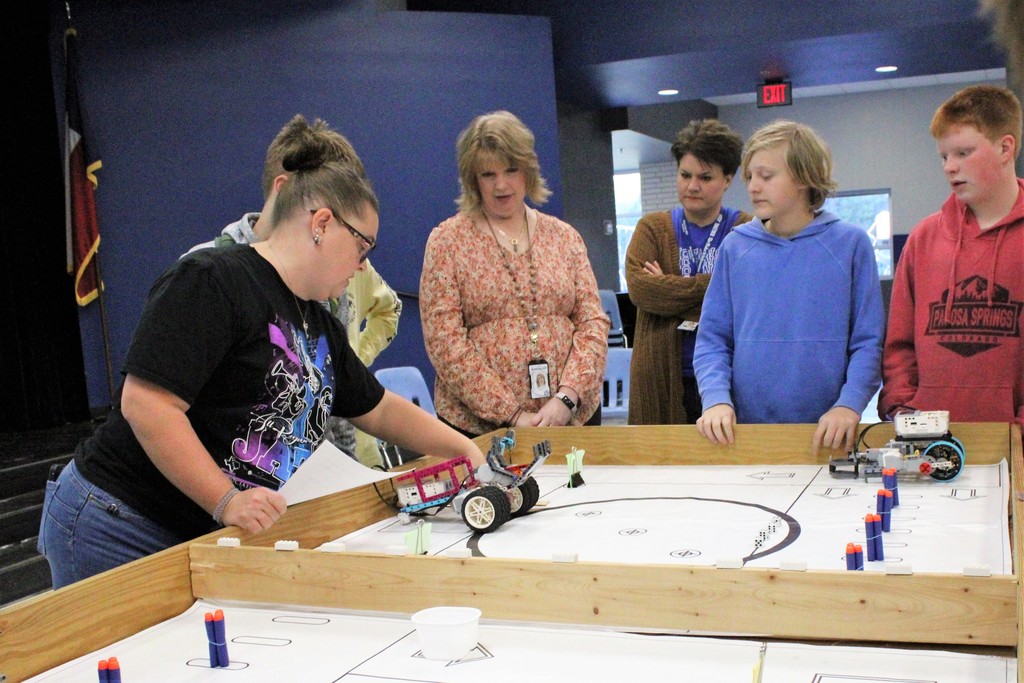 Thank you to all who came and shared a feast with your student and faculty with us here at Red Lick ISD. Have a happy Thanksgiving!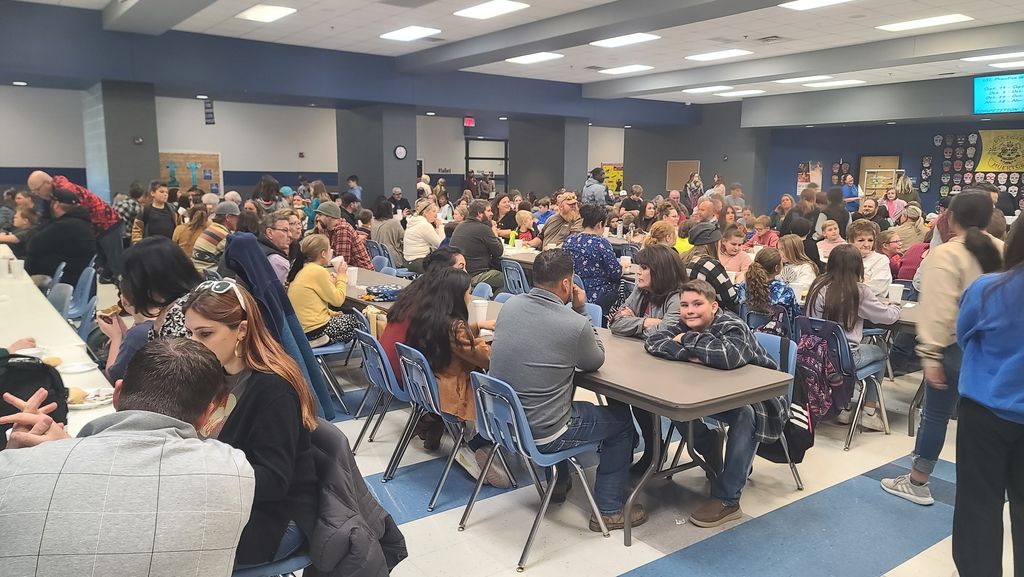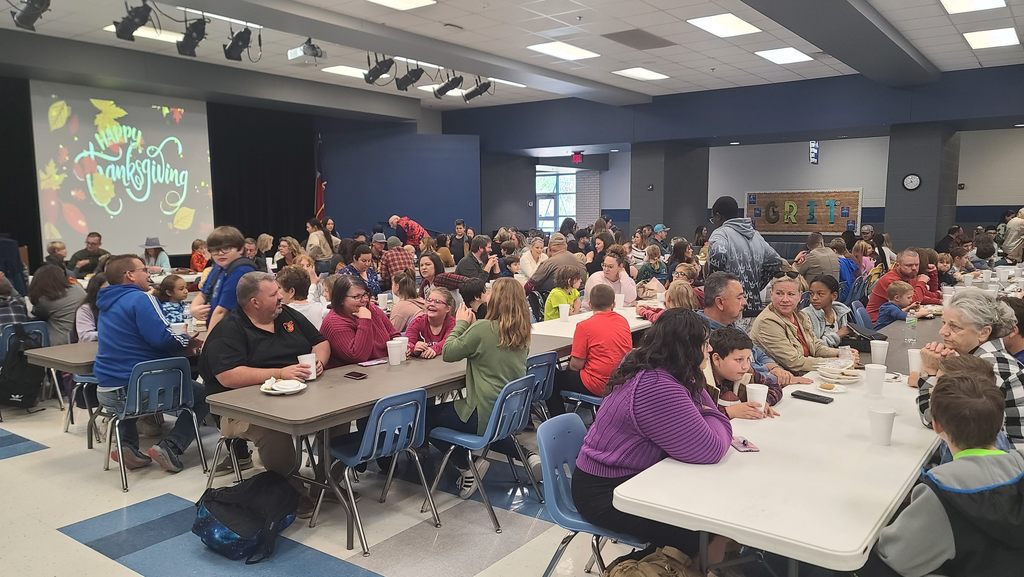 The Penguin Patch will be here on November 28th through December 2nd. Please be sure to make checks out to Red Lick ISD if you are sending one with your child on those days.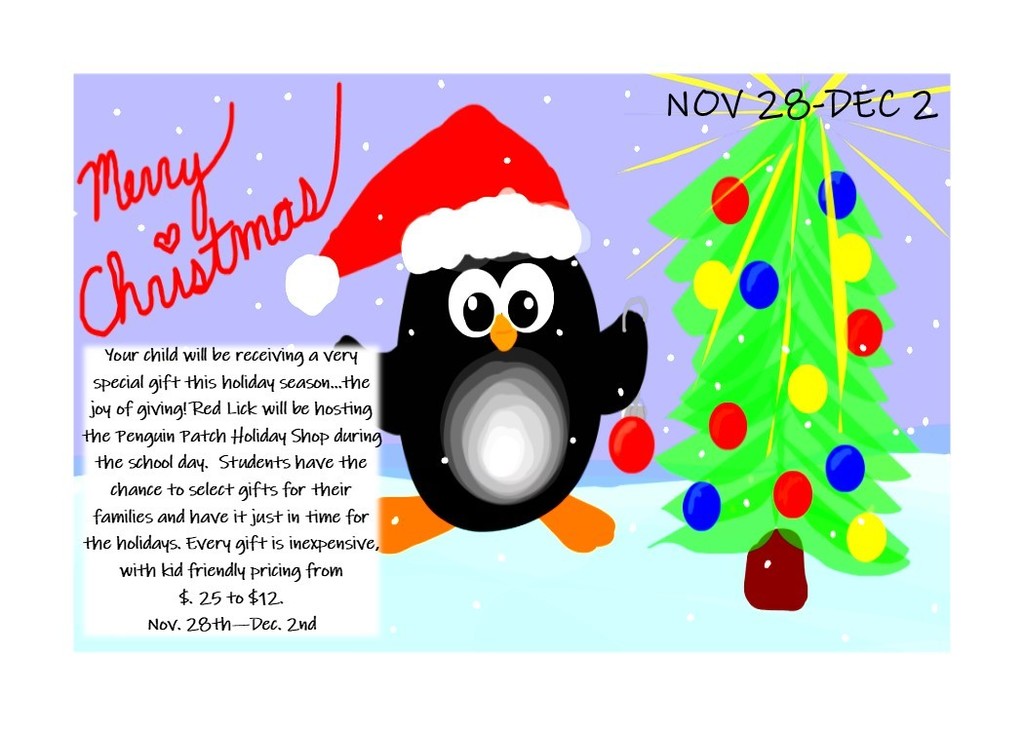 Just a reminder about tonight's event "Boosting Confidence In An Anxious Child." It will start at 5:30 pm in the elementary cafeteria. Please RSVP if you can. #theHerd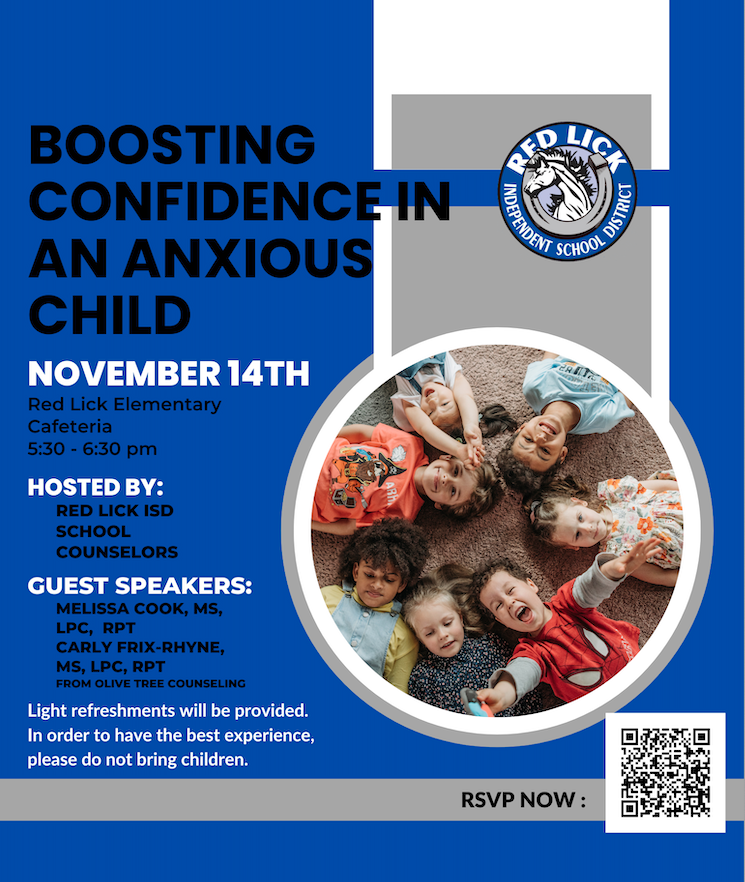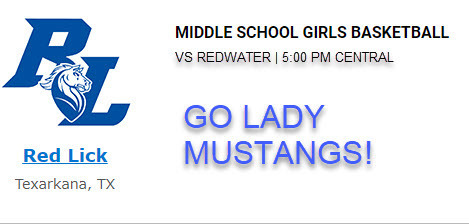 Dad's Math Night was a success! Families came together last night to learn that math can be fun and exciting too!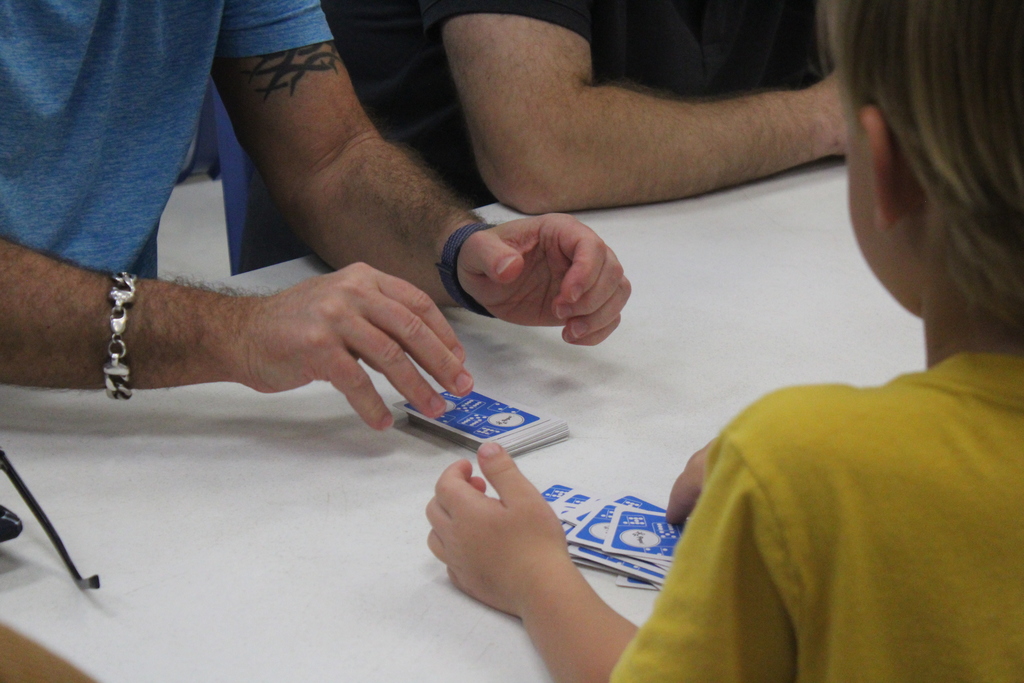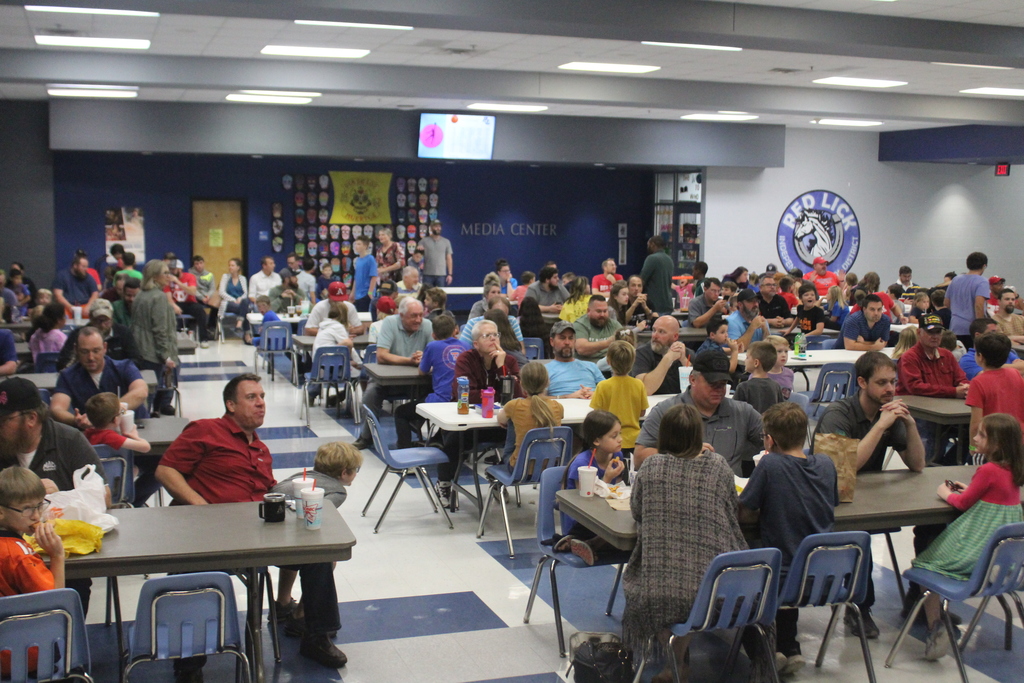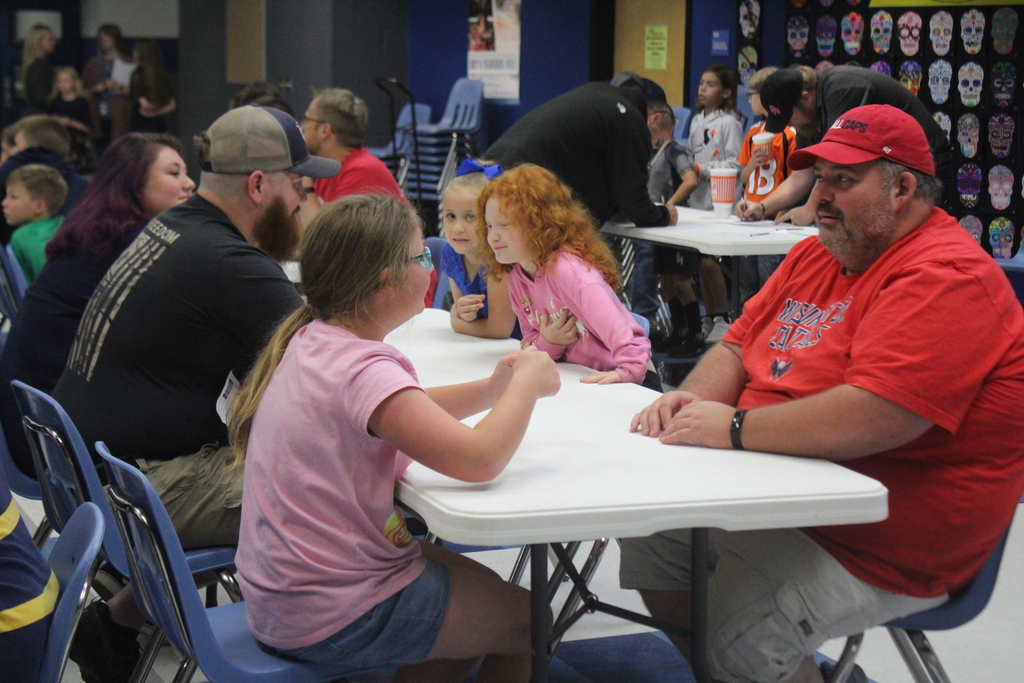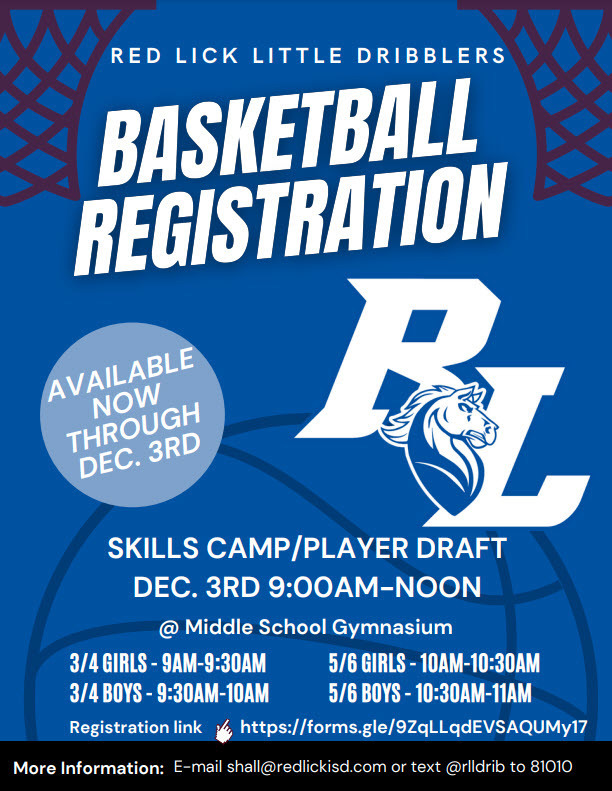 Red Lick Middle School is cancelling the Flag Retirement Ceremony today scheduled for 9:15 due to the weather forecast. This event will be rescheduled for another day. The elementary school's Veterans Day program, scheduled for 2:00 today, will continue as planned. On this Veterans Day, we would like to thank all of our veterans for your service!